Spice has come up with quality mid-range handsets that are a dream come true for the Indian consumer. It packs in features like a powerful processor, a good camera and a big screen in a price that won't be very heavy on your pocket. Among its line-up is the Spice Stellar Pinnacle Pro Mi 535, which on all counts we found to be a stellar phone.
The Spice Stellar Pinnacle Pro picks up the mantle from the Spice Stellar Pinnacle handset and has some upgrades that we liked in its use and feel. But how does the Spice Stellar Pinnacle Pro stand out when the market is flooded with similar looking handsets let's find out.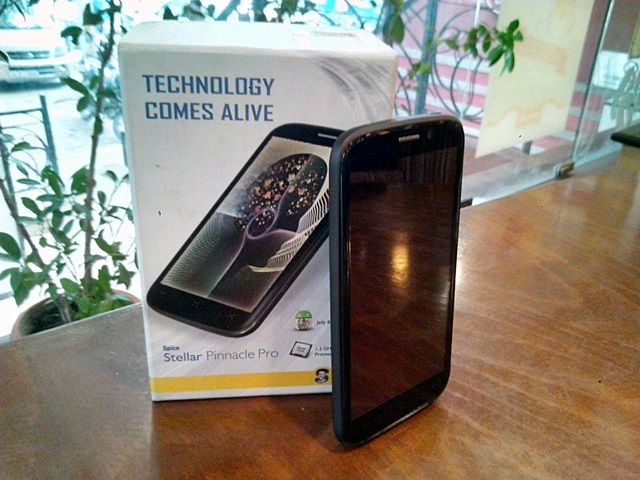 Design: While we were stoked when we got our hands on this device, its design doesn't really jump at you. What works best is the 5.3-inch qHD IPS touchscreen that looks and feels pretty smooth. The rectangular shaped handset has the dimensions of 152 x 79 x 10.3cm, and weighs 196 grams. We found it neither too heavy nor too light in daily use. It comes with 3 touch buttons at the bottom of the screen – the menu, back and shortcut buttons which are easy to use.
The physical buttons include a camera button, a power button and a volume rocker. They too are pretty slick and easily usable, although someone with big and greasy fingers might find them a tad small. The back cover is made of smooth plastic and makes the phone easy to hold. Like its predecessor, the display in this handset, lights up and down according to its surroundings which feels great to look at.

Hardware: Hardware is where the Spice Stellar Pinnacle Pro has truly upgraded. It now boasts of a quad-core 1.2 GHz processor which performed well when we ran some apps spontaneously and played usual games such as Fruit Ninja and Subway Surfer. The 1 GB of RAM is pretty supportive of the handset. There two SIM slots at the back a long with a memory card slot. The only hassle: we had to take out the battery to insert anything.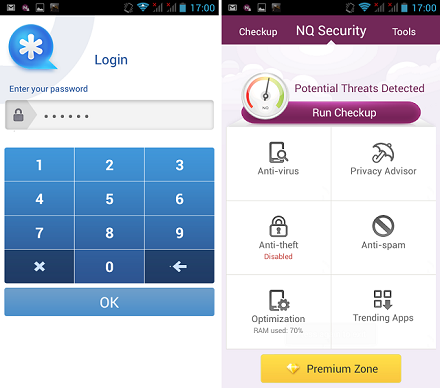 A special word here for the 16 GB internal memory – it works in an awesome manner, you can download even huge files and the phone won't give up. Needless to say, we had a lot of fun with it.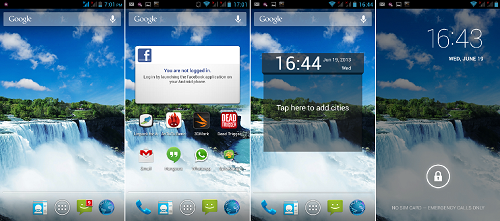 User Interface: The Spice Stellar Pinnacle Pro runs on the up to date Android 4.2 – Jelly Bean OS, which we have to say is great look wise and function wise. We hope that Spice will update this handset as soon as Android 4.3 rolls out. The touch sensitivity is good and pinch to zoom and multi-touch are a breeze. Overall, the UI for this phone ranks good according to our standards.

Camera: The 8-megapixel autofocus camera performed good both indoors and outdoors. Spice has really put in a good snapper with the 5-megapixel front cam, which worked great for video calls, the only thing that bothers is the effect of light on it.

Coming to the primary 8-megapixel cam with features like auto focus which helps capture better clicks while the huge variety of frames available makes sure that you needn't download Play store apps just to edit and post your pics.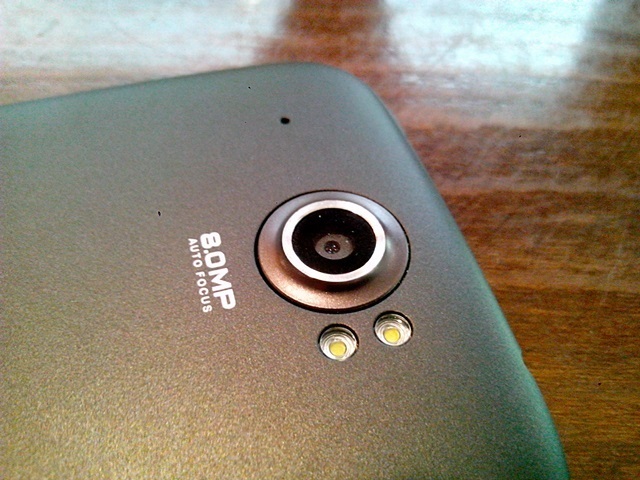 The two LEDs beside the camera make it easy to click even when the light is not that great.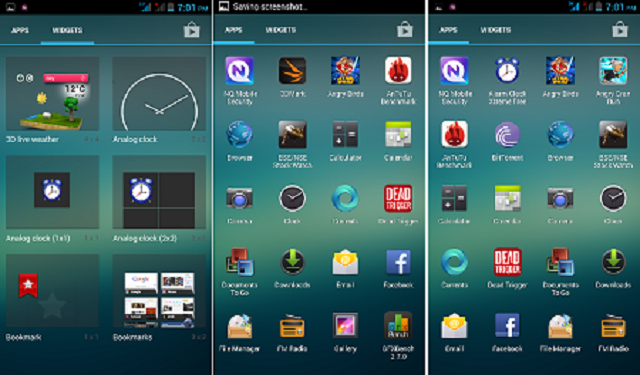 Performance: The Spice Stellar Pinnacle Pro packs in a punch with its quad-core 1.2 GHz processor and runs even HD games pretty smoothly. As far as performance goes, we have no qualms saying that Spice has definitely upped the ante on this phone and come out strong.
Connectivity: The Wi-Fi connectivity of this handset was pretty great. If you have connected once to a network, the phone seamlessly connects to it every time. Same goes for 3G connectivity which it shows usage of regularly, so that you don't end up racking huge bills due to your unnoticed internet coverage. Besides that, the usual features such as Bluetooth and GPS work fine too.
Pros:
– Great screen – the 5.3-inch display looks good and is an ease to use.
– Great processor – It never failed us.
– Camera – The camera works great for both outdoor and indoor shots.
– OS – The Android 4.2 – Jelly Bean OS is an ease to use.
– Connectivity – the Connectivity was pretty great.
Cons
– We don't have many complaints with this handset – just one small glitch. The Power button sometimes needs to be pressed hard, which happened once in 10 times we powered on the handset. The battery is ok, but we would have fallen in love with it if it was just a tad more powerful.
Conclusion: At a market price of around Rs. 15,000, The Spice Stellar Pinnacle Pro is worth your moolah, but shaving off a few grands off the price tag wouldn't hurt.  As an Android phone, it did impress us on many counts. It is a desirable handset and if you are in the market for a large-screen handset.