RIM may consider going on sale as top executives continue to leave
A not-so-good-news is coming in for all the BlackBerry lovers. It seems that Research-In-Motion (RIM), the makers of BlackBerry may sell off the company if it is not able to sustain for some more time. We all know that RIM has indeed been going through a hard rough patch since last year, when the company's stock fell by about 77% and the market share dropped to just about 8%.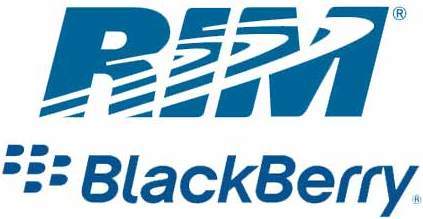 Many executives at the top posts have quit the company and recently two executives, including Senior Vice President Alan Brenner have called it quits form the Canadian giant's office. This news comes in via Bloomberg who received a written statement from one of the spokespersons of RIM, informing them about the departure of the executives.

Last week RIM's CEO Thorsten Heins let the whole world know that the company will consider all strategic options from licensing the BlackBerry OS to even the sale of the company. RIM will also try to focus more on their business clients as they are the reason the company is still alive.

In another twist of tales, a company called, United Vision Marketing Firm has also gone on public and offered to buy RIM. The company is owned by Dr. Nono C. Pearson who is a "country-style" rap innovator, a former DJ, songwriter and supposedly even has the copyrights to prove that he is the owner of what he calls 'Corporate Hip Hop'.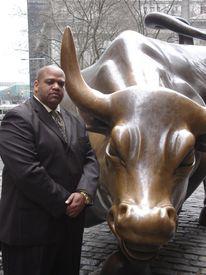 This deal is basically an offer by the UVMF to buy out RIM's assets for a stock swap deal which will swap for United Vision Marketing Firm's IPO stock price. The company wants this deal to happen because it wants to go ahead with the development of an upcoming tablet dubbed the Pearson Education Tablet.
The company is approaching RIM with a proposal to buyout the company's assets which will be achieved by a stock swap deal that will swap for United Vision Marketing Firm's IPO stock price. Read the company's intresting RIM Buy-out PR here.
Now this is indeed a very interesting move by the UVMF and we actually don't know if the company is even serious of just playing with the feelings of RIM or even if this is a publicity stunt to gather some attention. Well whatever the case may be, it is still to be remembered that RIM may go on sale.