Last week, Nokia announced that it has entered into a patent license agreement 

Research in Motion (RIM)

to settle all the differences between the two companies.

This agreement resulted in withdrawal of all pending legal actions between the two companies in the US, UK and Canada.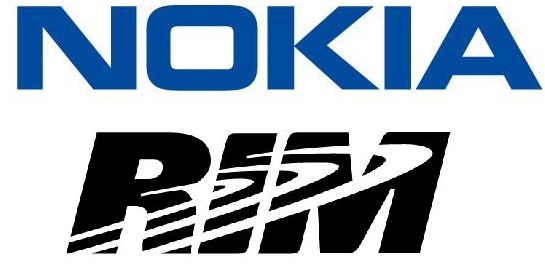 At that time, it was announced that RIM will pay a one time lump sum amount to Nokia apart from the on-going payments, but the figure which RIM paid Nokia was not disclosed.
According to FORM 6-K filed by RIM to Securities and Exchange Commission in the US which is mandatory, RIM has paid Nokia over $65 million as part of the patent settlement this year.

"On December 21, 2012, Nokia and RIM announced that they have entered into a new patent license agreement. The agreement will result in the settlement of all patent litigation between the companies and Nokia's dismissal of all pending actions in the United States, United Kingdom, Canada and Germany. The financial structure of the agreement includes a lump sum €50 million (approximately $65 million) one-time payment, which has been recorded in the Company's consolidated statement of operations in the third quarter of fiscal 2013."

As of now there are no details on what sum RIM will pay to Nokia each year but it will be revealed next year, when RIM files the form again.