The earnings for the fourth quarter of 2011 for RIM have been announced and things look pretty bad for the BlackBerry makers. The company has been slipping its position since last year, and with the results of Q4 2011, it seems that RIM is desperate for a miracle to save them.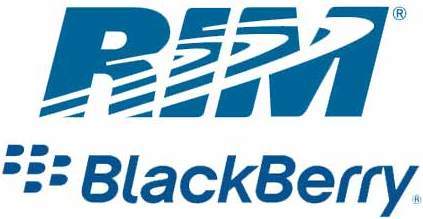 The reports say that RIM accounted a loss of $125 million before adjustments on $4.2 billion in revenue.

If you remember RIM co-CEOs Jim Balsillie and Mike Lazaridis had stepped down earlier from their positions in favor of the new CEO Thorsten Heins. And now after the announcement of the results, Balsillie who had remained on the RIM board is retiring from the company completely.
RIM has already delayed BB 10 OS, but will that be enough to save the company from a slow death? Only time will tell. Mr. Heins will have to come up with some new strategies if he want the company to keep a good presence in the smartphone world.

Source