Not a great day it is for the BlackBerry lovers. Research in Motion (RIM) the Canada based tech giant which manufacturers BlackBerry Smartphones is not having a great time out there.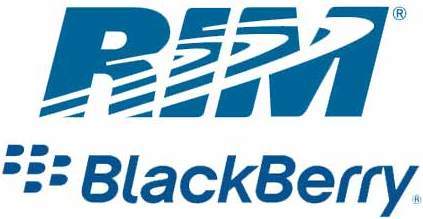 The company has recorded a decline in revenue (which has been declining since a long time now) in the last quarter and who was betting all its money on the next-generation of BlackBerry 10 devices has pushed the release of those to Q1 of 2013.

In the previous quarter RIM has recorded total revenue of $2.8 billion, down 33% from $4.2 billion in the previous quarter and down 43% from $4.9 billion in the same quarter of fiscal 2012.

The total shipments of BlackBerry smartphones were 7.8 million and shipments of BlackBerry PlayBook tablets were approximately 260,000. With this fall in revenue, the company has also announced that it is planning to cut down on the labour and would lay off about 5000 jobs which interestingly constitute about 30% of its workforce.

There were news and rumours that the much awaited BlackBerry 10 smartphones were almost ready and were to launch as early as in August this year and go on sale soon after that, but RIM has just dropped the bomb for all of those who were desperately waiting for the new OS and smartphones by pushing the launch to Q1 of 2013.

Now this is indeed a disappointing move from RIM and reason behind this is still unknown but we feel that the cash-crunch is the major issue. But on the other hand we feel that RIM should have gone ahead with launching the BlackBerry 10 smartphones at least in 2012 as that might have helped the company to grab some of its dropping market share.

Were you waiting for the BlackBerry 10 OS and are you disappointed by the excess delay by RIM?