We know that the development on Research In Motion's upcoming OS, BlackBerry 10 is

on

full swing and the company is nearing the finishing line and with that the CEO of the company Thorsten Heins has finally been very much vocal about its plans.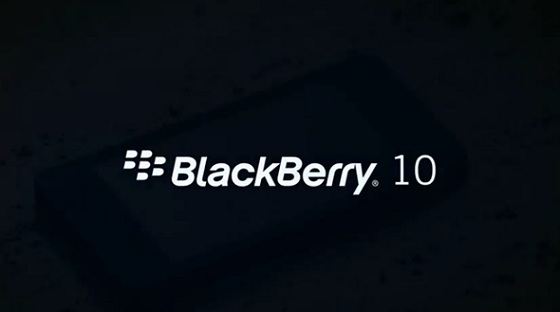 "The physical shape and feel of the new phones is finished and the software nearly complete," Heins said in an interview

to

WSJ

. "We're near the finishing line."

Heins has also revealed (and also we already know about it) that initially the company plans to launch two BlackBerry 10

smartphones

. One would be a full-touch

smartphone

and the other would arrive with a full QWERTY physical keyboard.

But in total RIM plans to launch 6 BlackBerry 10

smartphones

in its

line-up

which will include three all-touch screen and the other three will arrive with a physical keyboard.

Heins also went on to reveal that the BlackBerry 10

smartphones

will arrive with removable batteries which was a decision taken to appeal to heavy

smartphone

users who will not have to carry their chargers around and just carry a spare battery to keep them on the go.

RIM is expected to unveil the initial two BlackBerry 10

smartphones

in the first week of January 2013.