RIM to deal with the South African Government regarding BBM security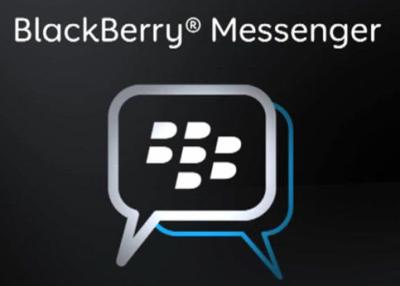 The South African Government has recently asked RIM for access to BBM messages in the country. After Saudi Arabia and India, RIM (Reasearch in Motion) is yet again in a tough situation as the Government wants full access to BBM messages as the service can be used to organize crime and can create other security threats for the country.
"There is evidence that criminals are now using BBM to plan and execute crime. We want to review BBM like in the UK and Saudi Arabia," said Deputy of Communications minister Obed Bapela to the delegates at the Southern Africa Telecommunication Networks and Applications Conference on Monday.
Hopefully RIM can resolve the issue by providing similar solutions to South Africa like they did in India and Saudi Arabia.