It is an announcement that has been due since long. The joint-CEOs of BlackBerry parent company Research in Motion (RIM) have announced their resignation and have named Thorsten Heins as CEO.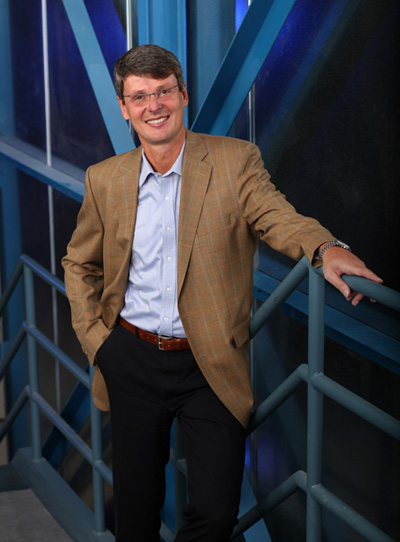 "There comes a time in the growth of every successful company when the founders recognize the need to pass the baton to new leadership. Jim and I went to the Board and told them that we thought that time was now. With BlackBerry 7 now out, PlayBook 2.0 shipping in February and BlackBerry 10 expected to ship later this year, the company is entering a new phase, and we felt it was time for a new leader to take it through that phase and beyond. Jim, the Board and I all agreed that leader should be Thorsten Heins."

While they have resigned from their posts, both former CEO's will continue to have active roles in the company. While Lazardis will be the vice-chairman of the board, Balsillie will continue as director.
The announcement also points towards the coming BlackBerry 10, which we expect is an effort to compete with iOS and the Ice Cream Sandwich OS. Besides, we hope the new version of Blackberry's Playbook – Playbook 2.0, can do better than its previous model, no being sold at half-price.
But the most important part. RIM has, until now, due to Lazardis' staunch opposition, avoided a takeover bid. Are things set to change under Heins? Will Lazardis as co-chairman allow it? Or will Heins be able to rescue BlackBerry from the murky financial waters it is in now? Let the drama unfold.