A few days back, Ringo app was launched in India with their cheapest calling rates at 19 paise per minute on all the telecom networks, and today the Ringo App received a major delay in their domestic calling service in India.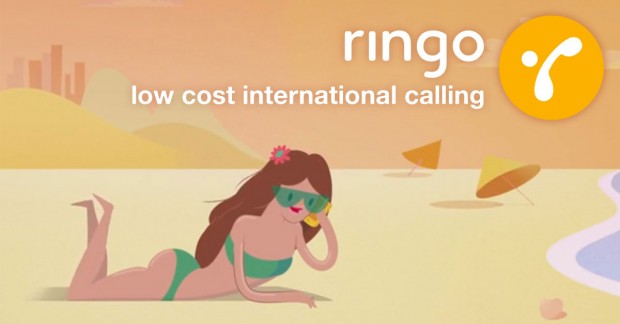 According to the company, the service offers their users to save 90% of tariff and spend less amount of money on their cellular networks. While regular calling through a cellular network can be around ₹1 per minute, Ringo gives the same calling at 19 paise a minute. In addition to that, the app isn't necessary to install on the recipient's phone for making calls.
However, in just a few days after the launch, leading Indian telecom operators allegedly blocked the Ringo app on their network. Ringo has stopped their national calling service throughout India until the issue is resolved.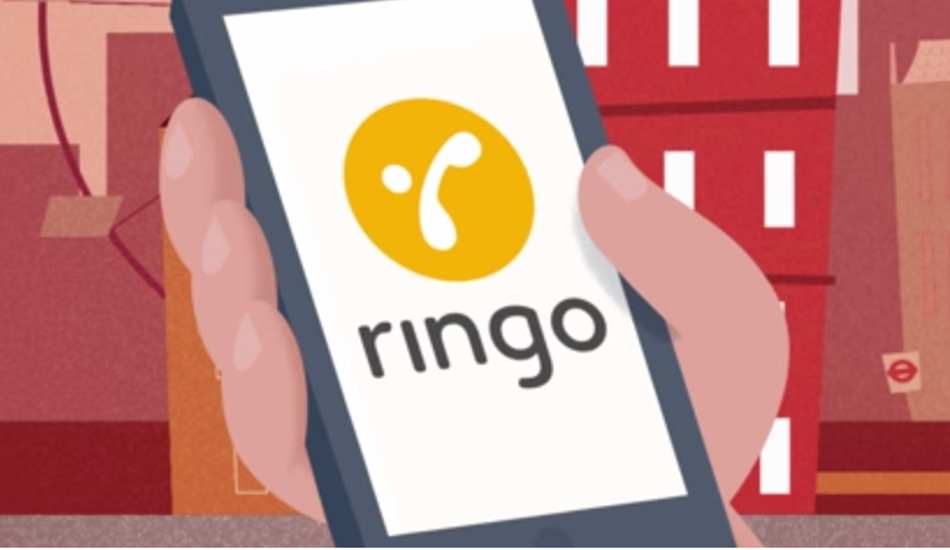 Bhavin Thurakia, Founder and CEO of Ringo said that the service is fully legal and follows all aspects of the DoT and TRAI regulations. Also, attempting to find a clarity from the telecom operators regarding this block. He added that if the problem is not resolved under 2-3 days, then they will refund all the unused amounts the users have paid instantly.
"We will continue to persevere in providing innovative voice solutions, and intend to take relevant remedial action, but do not have an ETA on the same. As it stands, until we manage to get an intervention from relevant regulatory authorities to unblock our service, none of our domestic calls are going through."
On the other hand, Ringo international calls will continue to work as it is without any kind of issues.