A refresh of the Angry Birds smartphone game has been long due ever since the launch of the last version – Angry Birds Star Wars. It seems Rovio will finally come out with a new version of the game but this time, there will be a different kind of game on offer. The Angry Birds Go kart racing game will focus on racing rather than killing piggies.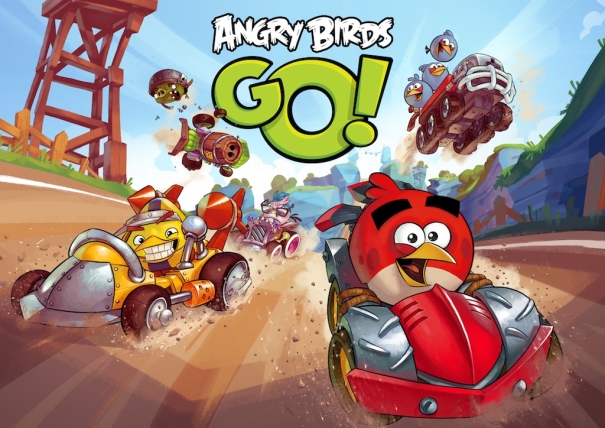 "The game will be built from the ground up as a free-to-play title, with a whole host of modes and features included from the get-go. In Angry Birds Go, you can feel the rush as you fling down the track and go head-to-head in a fast and furious race to the finish line," Rovio noted in a blog post." Rovio states in its blog post.
Angry Birds Go is a downhill racing game which will be available for both iOS and Android after December 11. Just like the previous, Star Wars version of the game, Angry Birds Go will come with accessories called Telepods for a more interactive gameplay..
Rovio has released a teaser of the game. Take a look and see if you find it interesting.