The Google Glass  project has raised enough eyebrows an created enough hype. Even though it is October  2013 and we are still waiting on its commercial release, the buzz is that Google has already started  working on the second iteration of the device, which might release in 2014.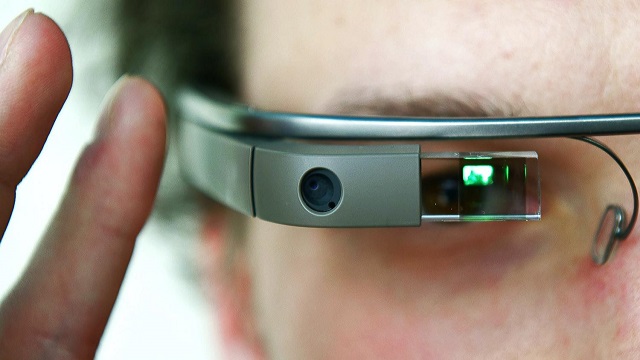 Mary Lou Jepsen, the head of the display division of Google X Labs, indicated in an interview to the MIT technology review  that a Google Glass successor might be in the works.
"There's only so much you can do by styling the housing and icons. I think there's a lot of room for diversity and innovation of approach here." , she commented.
While by all estimations, we might see the Google Glass  hit the shelves by this December or early 2014, along Google's Glass app store, the fact that Google is working on a second iteration would mean that the first iteration might be up for release soon.  
Besides, the Google Glass, Jepsen also indicated that a Nexus smartwatch might be in the works while giving out none of the details. Here's a link to her detailed interview with the MIT Technology review.