Motorola might be Google's foster child but it seems, according to the grapevine Asus is the preferred one. It seems like Google might have opted to bestow Asus with not only its flagship Google Nexus tablet, but even the next version of Android Jelly Bean might first come to them only.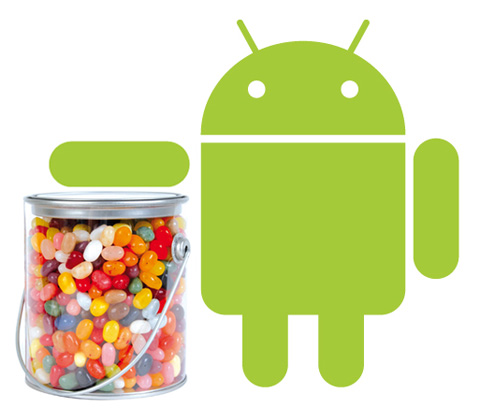 Asus' corporate Vice-president says," Asus is very close to Google, so once they have Android 5.0 I think there will be a high possibility that we will be the first wave to offer the Jelly Bean update." Google hasn't sent any confirmations out as yet.

And why shouldn't Google go with Asus? Besides having the best state-of-the-art Android tablets such as the Tegra 3 equipped Asus TF201 (Transformer Prime), debuting its tablet with Asus also goes to show it's Android partners that the Motorola takeover might not in any way create troubles for them.
The Nexus tablet has been buzzing around a lot lately, but we were expecting a tablet on the lines of a 7-inch affordable ICS tablet. We hope the price point remains competitive. One thing to wonder here is how would Asus' own range of tablets be affected, in case this happens? A Google Nexus tablet, I think will make up for anything Asus suffers. With Asus' hardware and Google's software expertise, we see both of them as ideal partners.