And amongst all the Galaxy S III rumours, heart-breaking reports are flowing in which suggest that Samsung might be thinking of skipping the showcase of the Galaxy S III flagship device which was suppose to take place at the Mobile World Congress in February.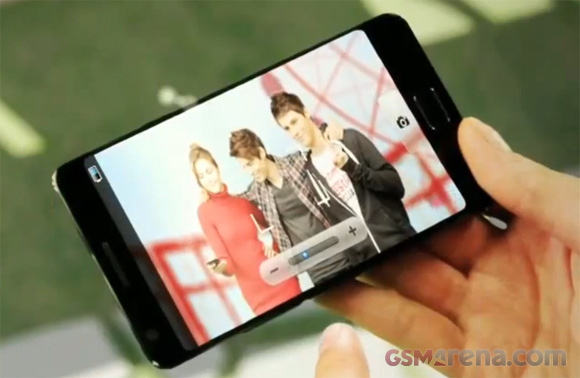 If reports are to be believed Samsung is planning has changed its mind because it is learning from its past mistakes and has decided to avoid the gap between the global and US launch of the S III as it happened with the S II last year. At that time Samsung didn't realise the power of the S II and thus the its launch was done at a later period in the US as compared to the global launch. And with Samsung betting all is money on the S II with aggressive marketing, there are a lot of expectations that have built up from the S III.
So there may be no Galaxy S III at the Mobile World Congress but we expect the device to be unveiled before summer. But remember this is still a rumour and Samsung may surprise us with showcasing the S III too. Until then check out the probable leaked specs of the device and also read the latest leaked info about the smartphone here.
Via