It has been close to two years that we have been waiting for the iPhone 5. But it might be finally be up for release this summer, according to tip received from a Foxconn employee. The leak has sprung up some interesting news.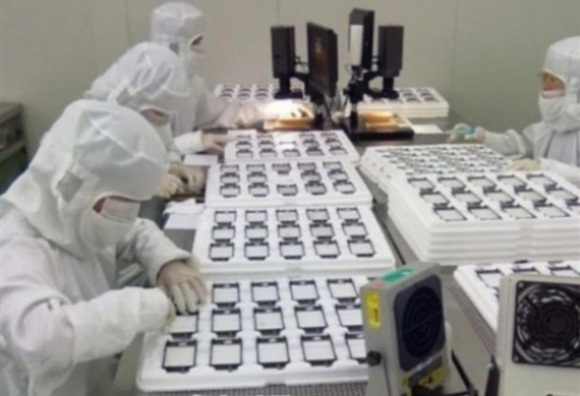 Firstly, it seems that the iPhone might finally be joining the ranks of Galaxy SII and Galaxy Nexus with a 4-inch plus screen. The iPhone 5 might continue with its slab form factor, instead of the teardrop shape, which has been herd about a lot on the net. But since the screen is larger, we believe that the iPhone 5, in totality will be larger as compared to previous iPhones.

Apple does kind of needs to get its act together, when it comes to the iPhone 5. It has to stop torturing us with faux and expensive iPhones like the iPhone 4S model, and come out with the real thing.
While we have been hearing a lot of rumors on the iPhone 5 front, we bought this one especially for you from 9to5mac, the guys who first reported the iPhone 4S. We would also like to inform you that Apple might be considering different models for production right now and as always, we haven't got any official confirmation from its side.