Xbox Live titles may arrive for your Android and iOS device
It was recently when a developer had leaked information on Microsoft developing and planning to bring its Xbox Live titles over to other OS's such as Android and iOS and expanding its reach amongst Xbox Live enthusiasts and now we have more confirmation on this, and it is directly from a Microsoft spokesperson.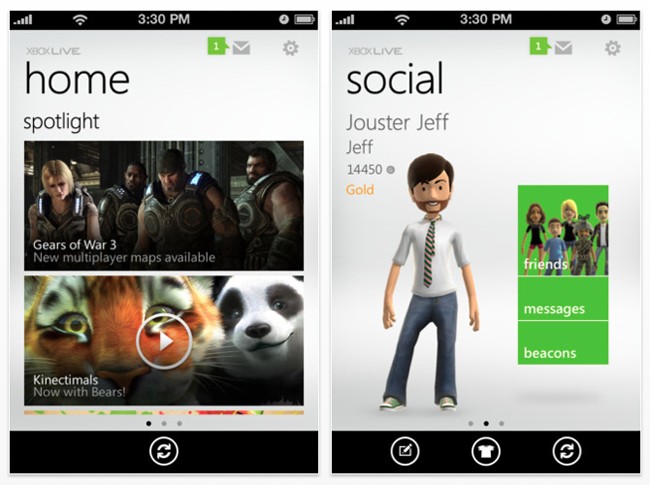 Speaking to the Forbes, the spokesperson has said…

"While the Xbox Live experiences and games always work best on the Windows platform, we understand that some Xbox fans may be using other types of devices. To satisfy that need, we are working to extend a few of our Xbox experiences and titles to other platforms."

This news has come as a great blessing for the heavy gamers who do not own a Windows Phone device but still want to have their favourite titles over their Androids or iOS'. This little confirmation has got us a little excited and forced us to love Microsoft a little more than ever. Does it make you happy too? Do let us know in the comments below.