HTC's 5-inch quad-core beast, the HTC Butterfly just went international last week while the launch dates still a suspense and we are already hearing about the next flagship from the company – the HTC M7.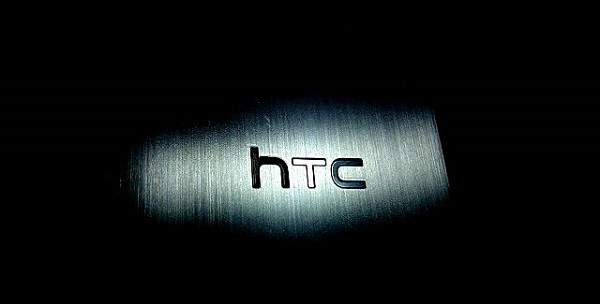 If a report from HTC Source is to be believed HTC is already working with semiconductor and casing suppliers for securing good a number of components to produce the HTC M7 in Q1 2013.
While the specifications on the HTC M7 are still a bit scarce, the source claims that the M7 will arrive with a 5-inch full-HD display while being powered by a Qualcomm APQ8064 quad-core processor, arriving with a 13 MP shooter at the rear and packing all of it in a unibody aluminium shell.
 
The report suggests that the Taiwanese manufacturer aims at bringing the M7 to the market a bit earlier than its usual launch schedule which is the Mobile World Congress (MWC) in February and might make the M7 available much earlier.
 
We have heard that Samsung plans to unveil its Galaxy S IV smartphone as early as in April this year and thus HTC is aiming to launch its flagship earlier than the S IV to capture some market.
 
For now we do not have anything concrete on the HTC M7 and thus we would advise you to take all of this with a large grain of salt.