Nokia recently launched the cheapest Windows Phone smartphone yet – the Nokia Lumia 510 and we got a chance to play with the device.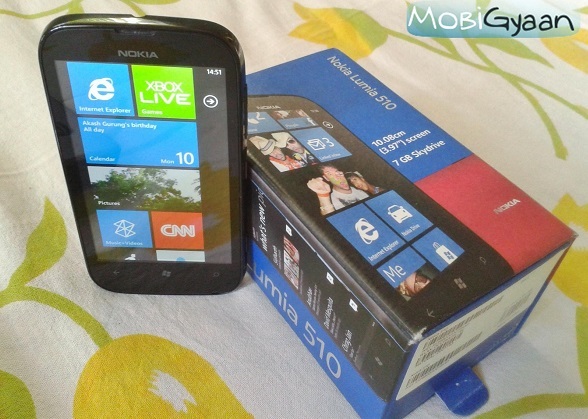 The Nokia Lumia 510 arrives with a large 4-inch display which instantly catches your attention and the rubber back with a curved design makes it very comfortable for a person to hold the smartphone.

The Nokia Lumia 510 packs in a 5 MP Autofocus camera at the rear and it does take some great pictures given that the surroundings are well lit given that the smartphone lacks a flash.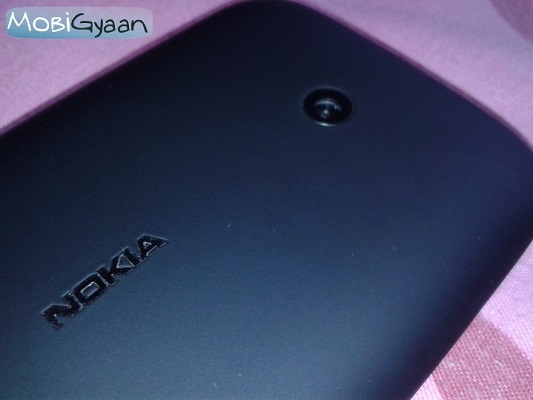 We set out and took some random clicks and
are today sharing with you a few sample pictures taken from the 5 MP shooter.

Panaroma Shot:

 
Pictures clicked with default settings: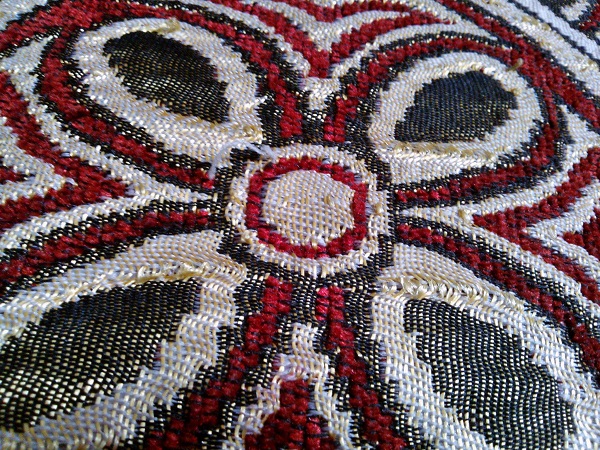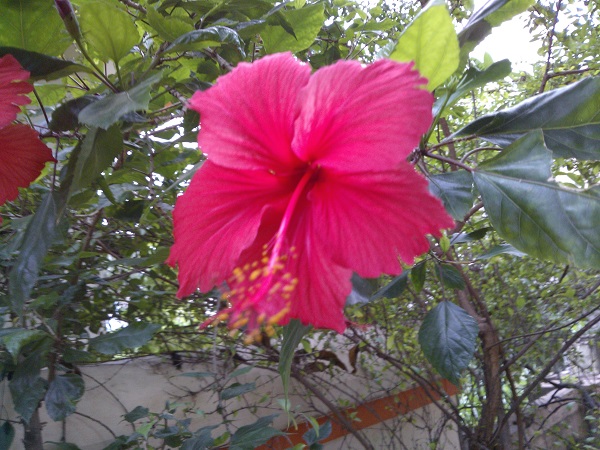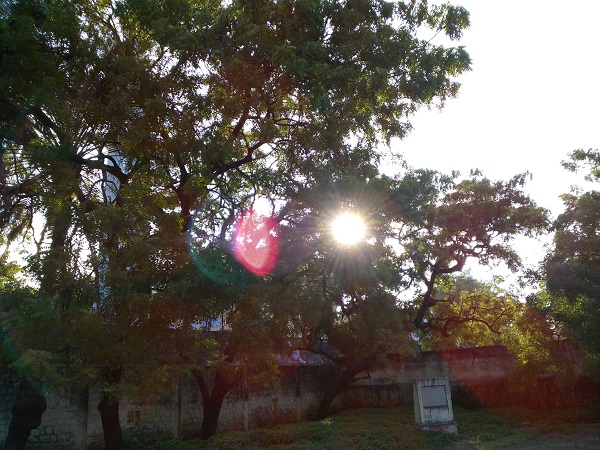 The picture below was taken while in motion (travelling) and the camera was still able to capture a decent pic.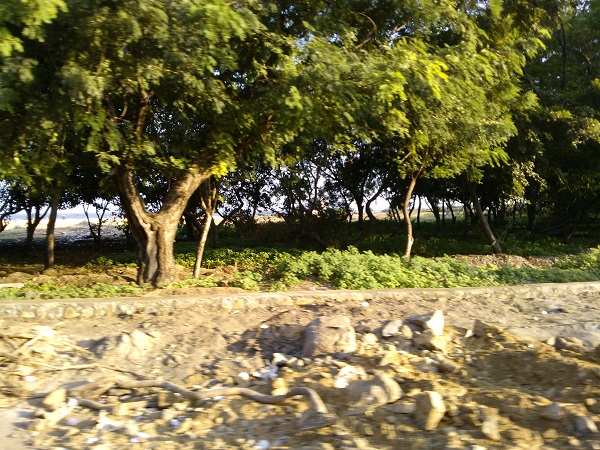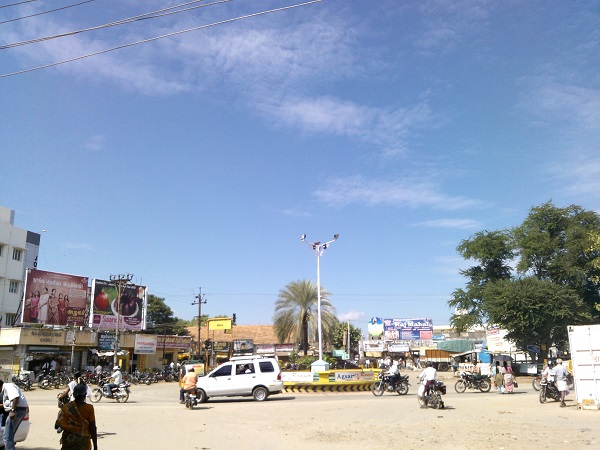 The picture below was shot in low light conditions and thus we can clearly see the noice in the image which is thanks to the lack of flash.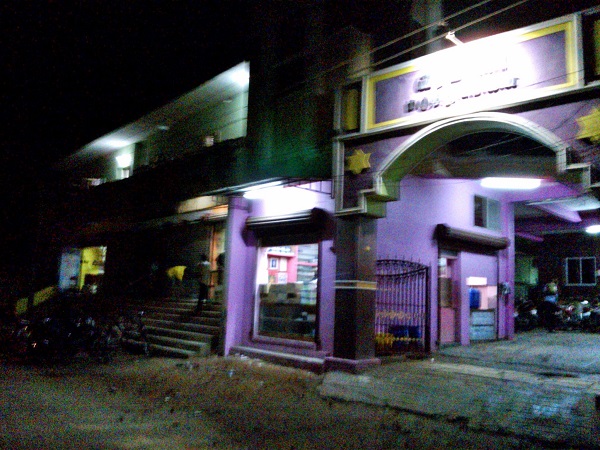 The Nokia Lumia 510's 5 MP camera takes some great Macro shots which is a big plus for the smartphones. Catch the few sample macro pictures we took with 510.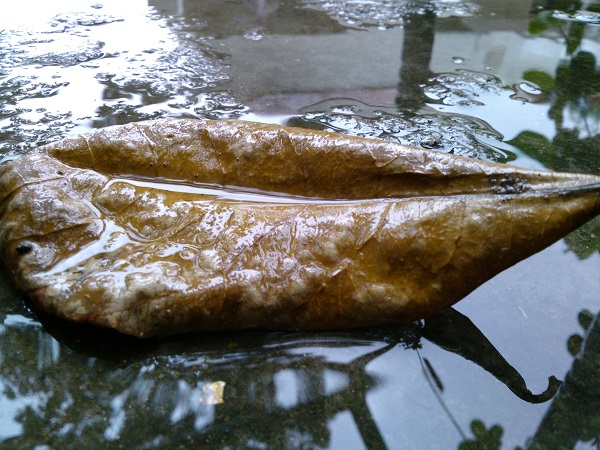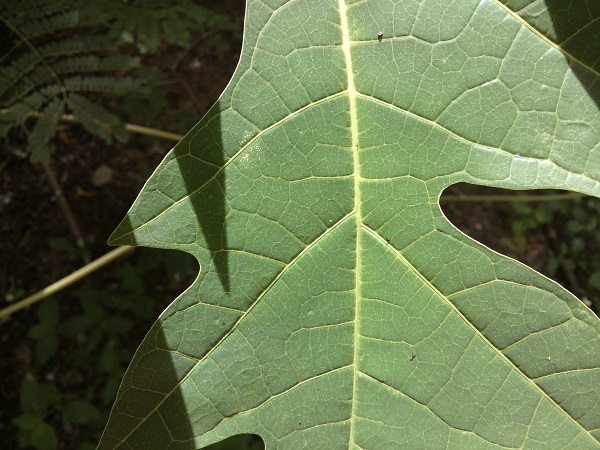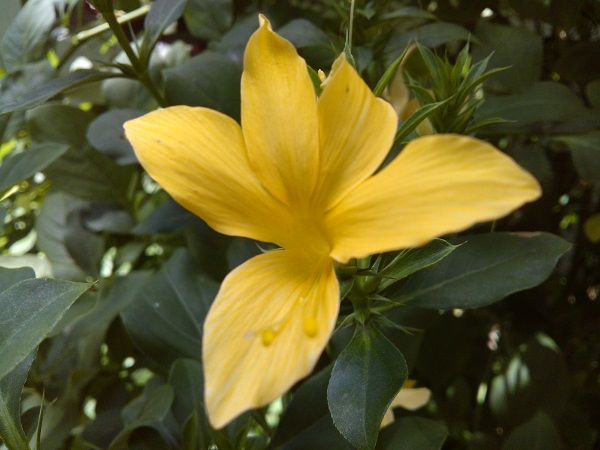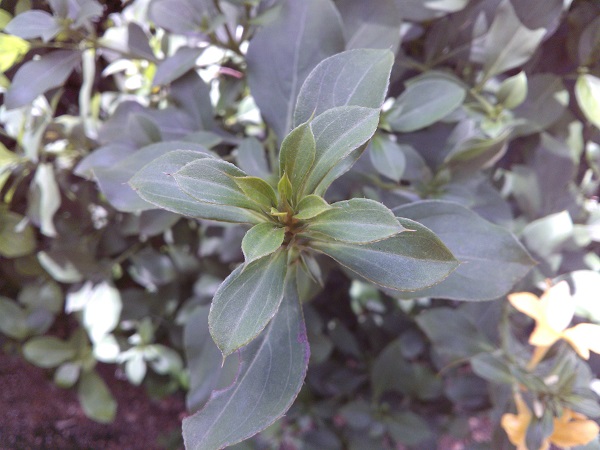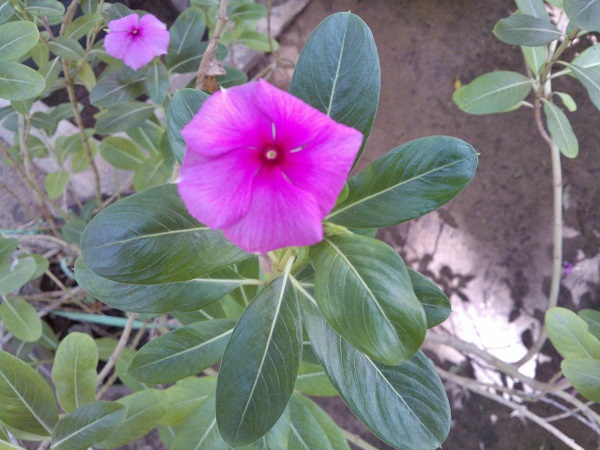 We are busy playing with the Lumia 510 and the review of the 4-inch smartphone will be up soon, so stay tuned to us.
For now, do let us know what do you think of the Lumia 510's camera from the images above. And if you h
ave any questions regarding the Nokia Lumia 510? Then leave a comment below and we'll try to take in the review of the 510.