Rumour: 'iPhone 5' goes under production with a few design changes
Early Monday morning we are getting some interesting news related to the upcoming and much-awaited 6th generation of the Apple iPhone.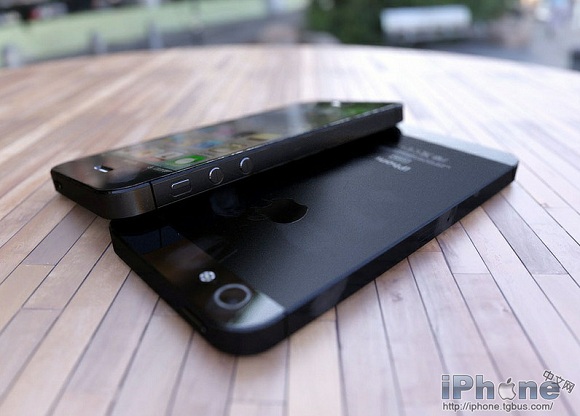 And now news coming in suggests that the next iteration of the iPhone has already gone into production with a few design changes to the chassis of the iPhone.

A trusted Chinese source of Japanese blog Makotakara has informed the blog that Chinese manufacturers have started to ramp up production of the new iPhone which according to them is being called the 'iPhone 5'. The changes to the chassis of the iPhone include the addition of glass to the
unibody
back plate of the iPhone.
Previously in the leaks we have seen an all-metal

unibody

back that was said to be arriving with the next iPhone but now it seems that this has been replaced by an

inlayed

glass piece which is between the back plate's top and bottom edges. And this change is said to have been done in response to support the increase in screen size to 4

inch

and the screen aspect changing to 16:9.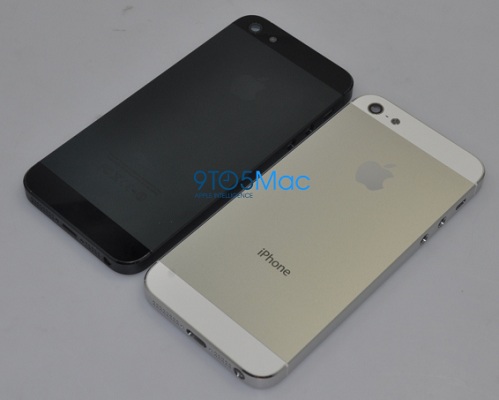 The pictures that are doing the rounds on the internet are of a pre-production prototype which is used to for testing. If you remember we told that there was a hole between the camera and the LED which was said to be an extra microphone for video recording. And now in the final design the hole is said to be still in existence but it is just 'invisible' to the naked eye as you can see below.


With all this news of the device going under production, we are again expecting it to arrive well in time for a launch in September-October time frame.