According to the finance site Bezinga.com, rumours are spreading that Microsoft just might be to invest in RIM, makers of BlackBerry.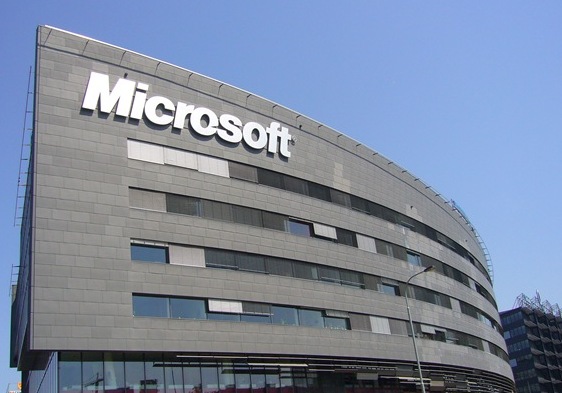 RIM currently has a $6.85 billion market capital and the rumour says that Microsoft might be investing a cost of about $3.5 billion. Now that comes out to 50% of the market capital, giving a substantial amount of control of stakes to Microsoft.

The post on the site read:
Hearing Renewed Chatter of Microsoft Interest in Research in Motion Acquisition
Microsoft (NASDAQ: MSFT) is prepared to make a $3.5 billion investment in Research in Motion (NASDAQ: RIMM), according to sources. The two companies have been frequently mentioned in potential deals over the past few months.
So this could be a really bold move by Microsoft, but what we think is that it should focus more on its partnership with Nokia, as the merger has been proving out to be pretty good. The sales of Windows Phone smartphones has been growing steadily and a little more effort can make it reach the No. 3 mobile platform globally.