When Microsoft announced and unveiled its Surface tablet earlier this summer, everybody was in awe with design, finishing, accessories, specifications and almost everything. But the Redmond based company did not announce any price tag that the tablet would arrive with and said that it would be competitively be priced.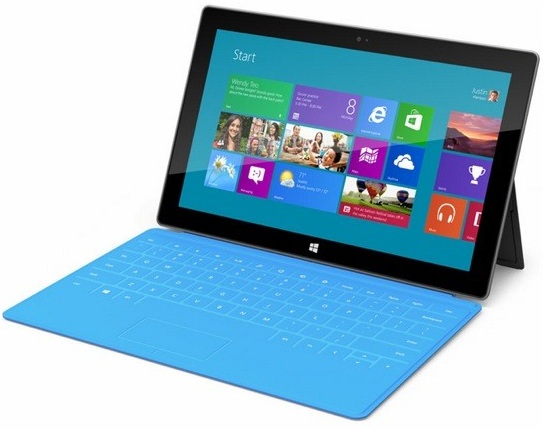 The tablet is set to arrive along with the official launch of Windows 8 OS for the consumers on October 26 and rumours around its price tag have flourished again.
Previously we have heard that Microsoft Surface RT is to cost $599+ and Surface Windows 8 about $799+ but latest rumour suggests that the tablet will arrive with a price tag as low as $199.
 
Well yes, you read it right. If a close source of Engadget is to be believed, Microsoft is planning to introduce its Surface RT at a price tag of $199 which would go on to make it a direct competitor of Amazon's Kindle Fire, Google's Nexus 7 and who knows, maybe even Apple's rumoured 7 inch iPad Mini.
 
But this price tag could go on to harm most of the other OEMs who have agreed and also showcased their tablets running on the Windows 8 OS and Microsoft does know about it too. But then if Microsoft is successful to achieve this price tag we expect Surface to sell like hot cakes all over the world.
 
What do you feel? Will we see Surface at a $199 price tag? And will you drop your 7 inch Android for the larger Windows 8 running Surface?