DigiTimes which is known to bring speculations from insiders, is back with some spicy news for us. And this time it is related to the Microsoft Surface tablet.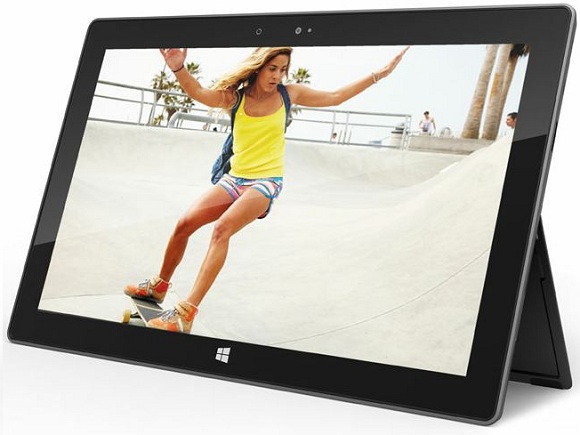 According to the sources of 'notebook players' DigiTimes notes that Microsoft has handed over the responsibility of assembling the 10.6 inch Surface tablet to Pegatron Technology which incidentally also makes iPad and many other gadgets.
It is also being said by the sources that the Intel Core i5 Ivy Bridge Surface tablet running on Windows 8 Pro OS would cost no less than whopping $799 while the one running on Windows RT OS and NVIDIA's Tegra processor would cost no less than $599.

It was not specifies in the report if this price tag would include the Cover with Keyboard and Trackpad or not. We hope that Microsoft dopes include this sweet accessory too. Also it is to be noted that the source indicates that Surface has succeeded in gaining attention of prospective buyers and especially from the enterprise based buyers.

It is also to be noted that Microsoft's other hardware partners who are to introduce their own Windows 8 running tablets later this year, would not be much happy with the software giant launching its own tablet as it also goes on to compete with them directly in the market and this could affect the sales of their Windows 8 tablets.

As Microsoft cannot risk such a situation to arise, it may eventually price its Surface tablet a bit higher than other OEMs so that its partners' hardware sells well.

Would you buy the Microsoft Surface or for the matter of fact any other Windows 8 running tablet which would arrive later this year?