Samsung has successfully sold over 20 million units of its Galaxy S III smartphone and plans to cross the 30 million mark by the end of 2013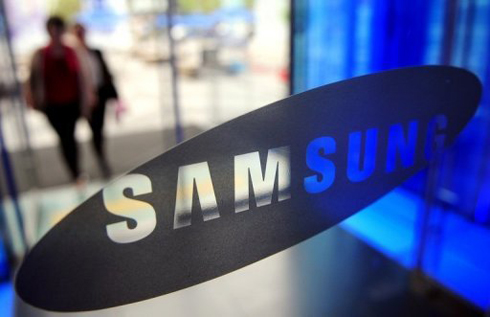 And if the sources of The Korea Times are to be believed, the Korean giant is already planning to launch a successor to the S III called the Galaxy S4 at the Mobile World Congress (MWC) in February 2013.

According to an unnamed source which the Korea Times is quoting Samsung is all ready to unveil the Galaxy S4 in February and put the device on sale from March 2013 itself.
 
It is interesting to note that the Galaxy S III was launched at a separate event in May 2012 skipping the MWC unveiling which the company used to follow but with the S4, Samsung is planning to return to the old schedule. Also now the difference between the S III and the S4 would just be 9 months.
 
The anonymous official also told the publication that the features that the S4 will pack in "will be more than enough to curb Apple's latest iPhone" and the device will surely use global LTE network compatibility. With this Samsung is planning to give up on Qualcomm's Snapdragon processor with its own equivalent Exynos processor.
 
The screen size of the S4 is said to be reaching the 5 inch mark than the current 4.8 inch on that of the S III and will indeed run on Android OS. There will be some external changes but will retain the rectangular shape with the rounded corner concept.
 
Oh it is being said that Samsung is still confused whether to use the flexible display on the S4 or not as there might be some production issue encountered by Samsung Display. Indeed the timing of this news is too early but interestingly coincides with the Apple's iPhone 5 launch and opening sales.