Keeping with his fan following, Bollywood super star Salman Khan had unveiled his line of clothing known as Being Human. Now seeing the aggressive competition in the smartphone industry, the star is now planning to launch his line of smartphones aimed towards his fans.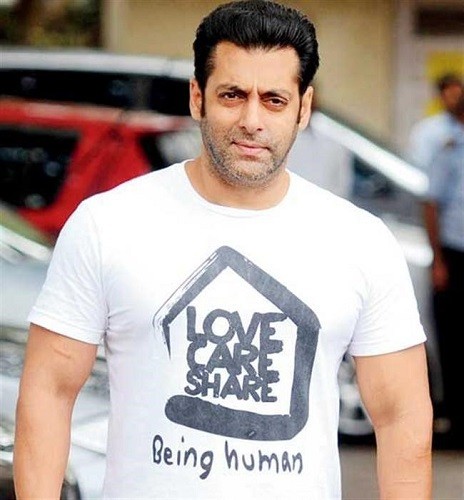 Salman Khan is apparently working on his own smartphone line-up called 'Being Smart.' The venture is expected to offer smartphones in the entry-level and mid-range market segments. The Bollywood actor has already registered the BeingSmart trademark and is apparently working on getting investors on board.
Salman Khan is said to have already identified the Chinese plant for the manufacture of the handsets. He also is putting together the operational management team which would include professionals who earlier worked at Samsung and Micromax.
The smartphones in the Being Smart range would run on Android. The initial handsets are expected to be priced below the Rs. 20000 price point. The smartphones are expected to be initially sold exclusively through online channels but are eventually expected to make its way to retail chains.
Interestingly, like the Being Human brand, proceeds from the profit of Being Smart range of smartphones will be ploughed back into charity and social work that Salman Khan does with his Being Human Foundation. The brand is expected to be competing with most of the Chinese brands including Xiaomi, Oppo and Vivo.