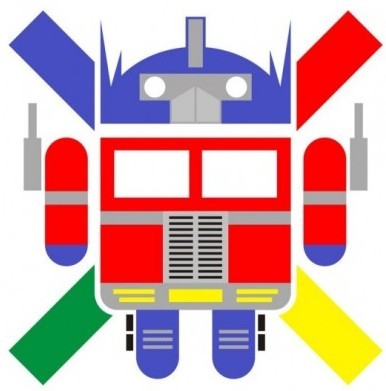 A cease and desist letter written by Samsung's lawyers has been leaked which warns an individual who has firmware possession of the Nexus Prime and intends to release it publicly. This confirms that the next Nexus will be manufactured by none other than Samsung itself.

Here is the whole letter,
To [recipient]
It has come to our attention that you are wrongfully in possession of, and intend to release or otherwise publicly disclose without Samsung's consent, firmware for the Nexus Prime. By this letter, Samsung orders you to immediate cease, desist, and refrain from any and all such activities.
The Nexus Prime firmware is the exclusive property of Samsung and/or its partners, suppliers and affiliates. Any continued retention, use, or disclosure of Nexus Prime firmware, and/or Samsung's confidential, proprietary, and trade secret information pertaining to Nexus Prime, will expose you to significant liability, both civil and potentially criminal.
Samsung expects your immediate compliance with the terms of this letter. You are instructed to contact my office immediately to discuss the return of Nexus Prime data in your possession and other remedial action. Samsung reserves all rights.
By this letter, you are also put on notice of your obligation not to alter, modify, delete, erase, or destroy, or cause or permit anyone else to alter, modify, delete, erase, or destroy, any evidence pertaining to the subject matter of this letter.
Thank you for immediate cooperation.
[Sender]
General Counsel
Samsung Telecommunications America, LLC.
Rumours have been around saying that the handset have a 1.5GHz SoC dual-core processor from Texas Instruments, 1GB RAM, 4G LTE support, a 4.5-inch 720p Super AMOLED HD display and off course will run on Android Ice Cream Sandwich. Hopefully we'll see the handset in Q4 2011.