The one time giant, Nokia, who claimed they had a strong hold over emerging markets like India is in for some bitter disappointment. New stats suggest that Samsung beats Nokia in terms of number of phones sold even in emerging markets.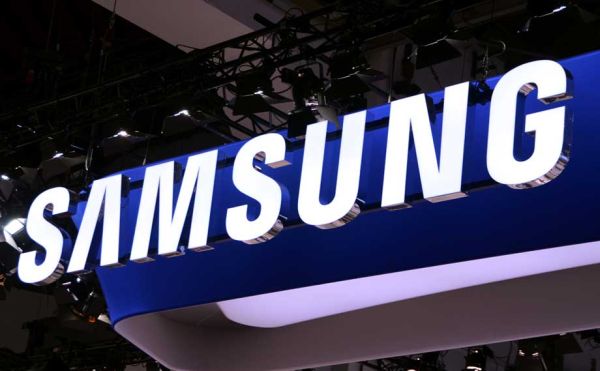 According to the survey from marketing firm Upstream, Samsung is the most popular smartphone brand for prospective buyers in emerging markets like Brazil, Saudi Arabia and India. Nearly 32 percent of the people surveyed in this areas said they would prefer to purchase a Samsung handset will 22 percent preferred Nokia.
Interestingly, Samsung wasn't voted up by buyers in Nigeria but instead Nokia got preference. This, according to Upstream CEO Marco Veremis, is due to the fact that Nigerians prefer having a handset with a long battery life – something that Nokia is associated with, considering the power supply issue. Also devices which give easy access to social networks and the web are preferred. But the fact remains that Samsung is now the most desired brand in most of the markets.