While we are quite excited about the Motorola X Phone, the company seems to be simultaneously working on other devices which would be released soon after the X Phone.
According to reports, Motorola will also release many Droid phones this year, of which three devices already have started attracting attention. The three devices will be launched at different times, with two in Q3 and one in Q4.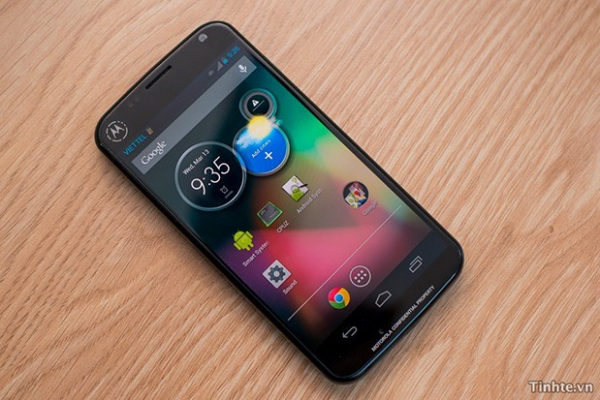 The two devices to be launched in Q3 will have one 'big' device and one 'small' device. Considering the latest misperception of the terms big and small we are yet to know whether big means a phablet size and small means the 4 inch range.
In Q4, Motorola seems to be working on device which could be perceived as competition for even the Nexus 4. The device will be sold unlocked with a very low price point. Even though Google has acquired Motorola, there is no news whether the next Nexus would be coming from the company.