This Motorola X Phone has had our attention for the last two weeks now and it would seem it not going to stop flashing new features or rumours anytime soon. Today we have lots of news about the phone, the so-called user customizable option and even the release dates.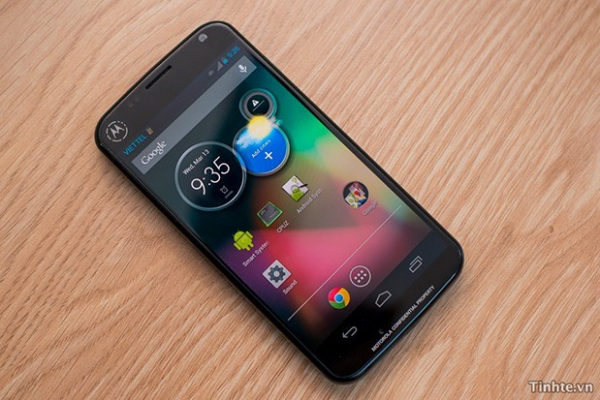 We were pretty excited about being able to customize the Motorola X Phone, but new sources suggest that it wouldn't be the hardware that we would be allowed to change, just the design of the phone, the internal memory (which can be done on any phone) and a few personalised software settings. So we may manage to get devices with different colours from each other but not with different processors.
Considering this, most of the wow factor of the phone quietly slips down the drain. Also in no way will the Motorola X Phone beat the Samsung Galaxy S4 in the current scenario. This phone may be comparable to the HTC One (which we all know is not that great either).
The only interesting news we have is that the X Phone would have a Motorola logo on the back of the device which would be a touch sensitive button and would allow you to launch commands with just a touch. It is yet to be seen how many users of the phone would actually use this feature.
As for the launch, it's almost confirmed that we would see the Motorola X Phone at the Google I/O conference in May. But new reports do suggest that the phone might be released in July instead of June. That too exclusively online which would then be followed by a wider carrier based distribution of the phone in November.
What do you think about the Motorola X Phone? Would you prefer buying the device to customize just a few software settings?