We just said we'd have more news on the Motorola X Phone, but we did not expect it so soon. While yesterday we reported that the X phone launch could be expected somewhere in November, new reports suggest we may not have to wait for so long. The phone may be launched soon after the Google I/O.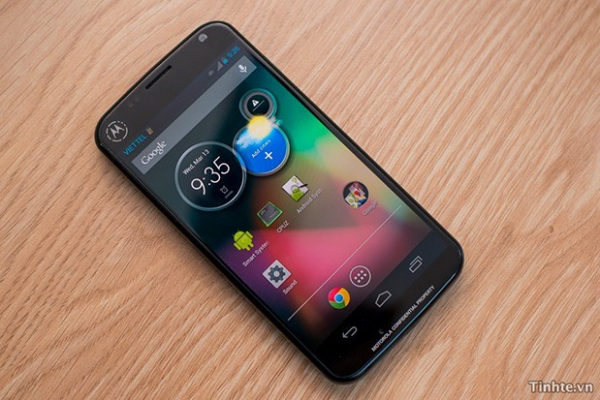 According to reports, the Motorola X phone is expected to be announced at the Google I/O developer conference scheduled for May 15. With Motorola working hard to get the company back into shape after being acquired by Google, the X Phone would not be delayed till the end of the year but should ship by the end of June or early July.
Though not much was said about the specs of the Motorola X Phone, the battery is main source of attraction with people talking about a Maxx-sized battery which would last long enough to stop people being grumpy about the constant battery drainage. For now only the flexible display has been ruled out.