While many countries would not receive the Exynos 5 Octa powered Samsung Galaxy S4, these countries might have to wait a little longer to get their hands on the device. The Snapdragon powered Galaxy S4 would account for 70 percent of the first lot being shipped.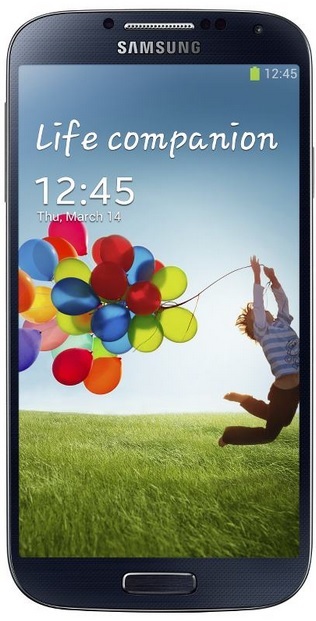 According to Samsung's LSI division, responsible for manufacturing the Samsung Exynos 5 Octa chips, the issues with production of the chips couldn't be resolved and hence the shipping of the Exynos 5 Octa powered Samsung Galaxy S4 would be further delayed. The production schedule has the Exynos 5 processors being built in mass production only in the second quarter of 2013.
This forced Samsung to take a decision, either to shut down production of the phone until enough Exynos 5 Octa chips were available or to build the Galaxy S4 using the Qualcomm Snapdragon 600. Obviously Samsung chose the latter. This implies that 70% of the first 10 million Galaxy S4's to ship would have the Snapdragon 600 processor. This is also seen as Samsung move to create shortage of the Snapdragon processors for other companies like HTC.