We had reported about Sony's plans to launch three new smartphones in the Xperia range. Now it seems that the company is attempting to penetrate in the entry-level to mid-range smartphone segment. It has prepared a low cost Xperia E for these markets.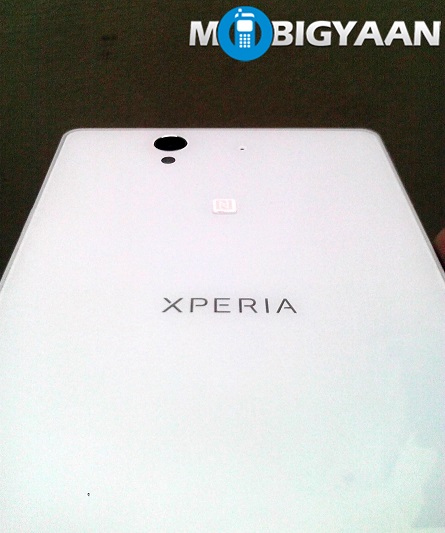 The Sony Xperia E, which is an entry-level model, will be marketed in selected markets only. The device will be powered by a Qualcomm MSM 7227A 1GHz processor. Also the phone has been outsourced to Arima Communications. The Xperia E, considering the price factor, has just a 3.5 inch display with just a mere 3.2 megapixel rear camera. The smartphone would run on the Android Jelly Bean OS.
Amongst its other plans, Sony intends on releasing a 5-inch entry-level model in the third quarter, which may be powered by the cheaper MediaTek quad-core processor and manufactured again by Arima. Of late Sony has been focusing on the entry-level to mid-range smartphone markets. The company launched two mid-range smartphones, Xperia SP and Xperia L, a few days back.