The one company which has been very busy this year launching new phones is Sony and if we think that Sony would take a break after so many successful launches, we couldn't be more wrong. Sounds like Sony is back to work, not on one more device, but three more devices.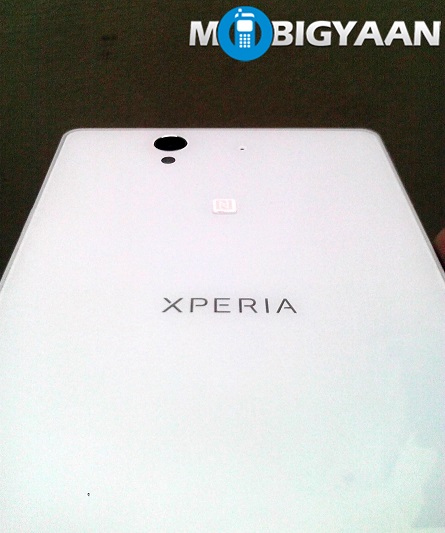 According to reports, there could be three new additions to the Sony Xperia line. Interestingly, one of these three devices could be a 6.4 inch smartphone codenamed Togari. While not many details were available about this device, it does seem to have a full HD resolution. But it will be worth watching how an extra-large device like this would perform in the market dominated by smaller devices.
The second device is 5 inch SOL22 which is called the Gaga and would mostly be called as the Xperia UL in the market. The phone is expected to have a quad-core Snapdragon 600 processor with 2 GB of RAM and 32 GB of internal storage. Like the other Xperia phones, it would have a water resistant and dust resistant body with a 2300 mAh battery.
The other device, SO-04E, codenamed as Dogo, is going to have exact same specs as the Xperia UL but with a display size of 4.6 inches. This device is most likely to be called as the Xperia A in the market.