While the Android and iOS users have been playing the Temple Run game for a long time, the Windows Phone users haven't been so fortunate, till yesterday. The popular runner game is now available on the Windows Phone Store for free.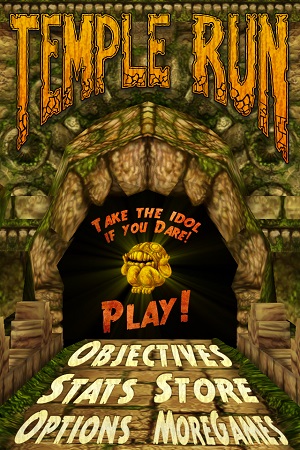 Microsoft announced today that the popular mobile game, Temple Run, would now be available on Windows Phone 8 devices also. While the sequel to Temple Run is already out for other platforms, Windows Phone users will have to be satisfied with the original Temple Run.
Temple Run, which is titled as the most addictive game by most users, challenges players to capture the hidden treasure by running towards it while avoiding the obstacles present. The players can collect coins and other boosts like power-ups as they run. There are various characters, which the players can unlock after achieving success.
To download Temple Run for your Windows Phone, visit the Windows Phone Store.