Samsung has revealed that the Galaxy Note 2 will receive the Android Lollipop update. This was confirmed by Samsung Poland on Twitter.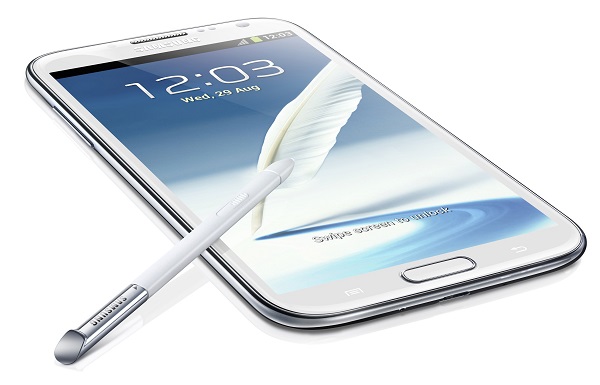 Galaxy Note 2 is the second generation flag ship Note device from Samsung which was released in August 2012. It made its debut with Android 4.1 Jellybean and was one of the first Samsung devices to receive Android 4.2 Jellybean, Android 4.3 Jellybean and Android 4.4 Kitkat. Samsung Galaxy Note 2 was considered to be an incremental update over the original Galaxy Note N7000 as it was the first Samsung Note phablet ever to feature a Quad Core processor, 2 GB RAM and a HD display.
Samsung is making quite a progress by updating its older models to Lollipop. We expect the Lollipop update to bring a brand new TouchWiz User Interface along with performance and battery improvements to Galaxy Note 2. Although the date is not confirmed, we hope that the update rolls out soon.