As promised, OnePlus has revealed more details around its Oxygen OS. The company has revealed its team of developers that are working on the OS along with more details on the Lollipop based ROM.
Last month, OnePlus revealed that it will be unveiling its very own Android Custom ROM, under the Oxygen OS moniker and the company had promised more details on February 12th and well, today is the day.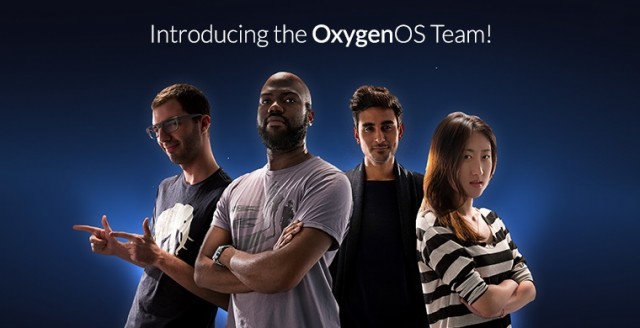 OnePlus's developers team consists of Aaron Gascoigne, who has made a name for
himself in the Android developer community being the co-founder of the Paranoid Android ROM. He is bringing five people from his Paranoid team. Helen, who previously worked at Microsoft as development engineer and program manager is also part of the Oxygen OS team.
Another Oxygen OS team member is Arz from India is just 19 years old but is said to be very experienced when it comes to graphic design, UI framework and Android theming. The rest of the team includes Carlo from Italy, Hieu from Canada, Jesús from Columbia, Yamil from Spain and Karim from Lebanon. The company apparently has brought in talent from across the globe.
The company also introduced the logo for its OS and revealed that the Oxygen OS will be bloat free and as we know by now, will be based on Android 5.0 Lollipop.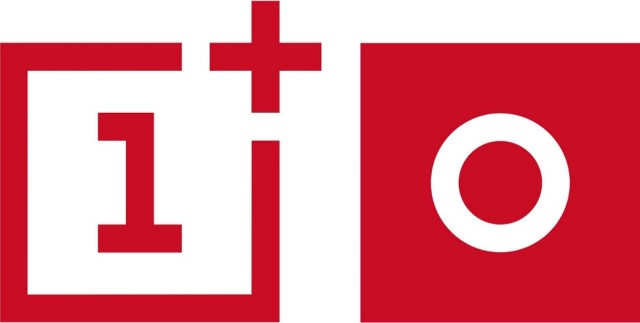 "We're keeping it clean and streamlined for performance. We value things like battery life and system efficiency, so we've remained true to our ROM's namesake and created a seamless experience that is lightweight and essential."
OnePlus is yet to reveal the date when the Oxygen OS will be available for download but the OS team is holding a AMAA session on Reddit Android at 8 AM PST today, so they might reveal some info there. Either ways, we can expect the Oxygen OS to be available by the end of this month or the start of March.