It seems Samsung is getting sporty. Samsung has revved up the spirit of 2014 Winter Olympics by declaring that it will hand out a Samsung Galaxy Note 3 to every athlete selected for the event. Samsung states that this endeavor will allow athletes  to 'enjoy, capture and share their Olympic Games experience in a smarter way'.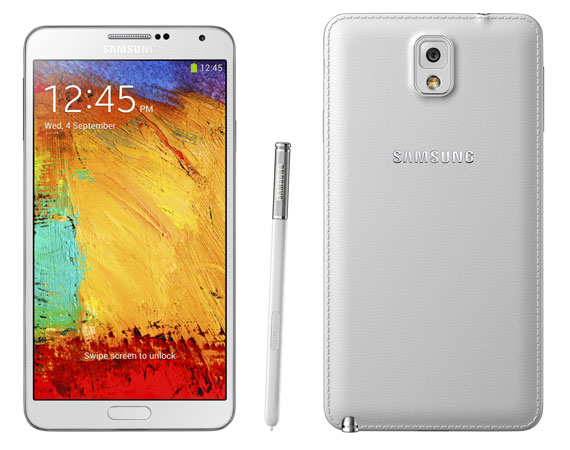 The giveaway is a part of Samsung's promotional campaign in an effort to expand its global reach. Samsung calls the Sochi Winter Olympics the 'Samsung Smart Olympic Games'. Samsung will also refresh its Wireless  Olympic Works (WOW) app. The app will provide minute by minute details of what transpires  in the games for people who wouldn't  be able  to witness the live event in Russia.
Samsung's plan seems amazing, since it will definitely gain mileage during the TV coverage of the event. It has teamed up with the International Olympic Committee to support the 2014 Sochi Winter  Olympics. Samsung has kept its ties with the Olympics since 1988, but this time, it has come out big on promotion.