With the second quarter of 2013 coming to end, smartphone giant Samsung claims that the quarter was highly profitable for the company.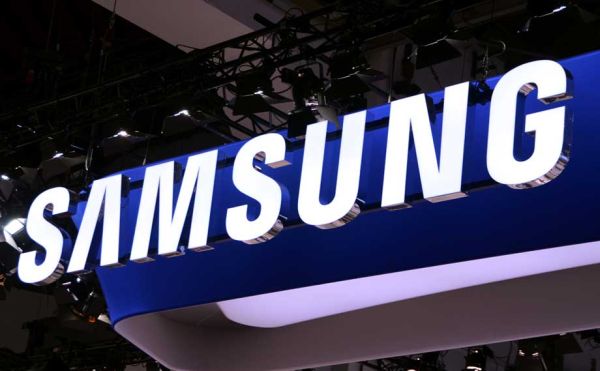 According to projections from Samsung, the company expects a record breaking $8.33 billion profit in the Q2 report which is scheduled to be announced by the end of this month. This is however quite lower than the estimates from analyst who expected at least an $8.9 billion profit for the company. The shortfall of expectations from analyst has raised questions about the growth of the smartphone markets.
Should Samsung's estimates be true, it would mean an increase of nearly $2 billion against Q1's profit of $6.4 billion and also a $3 billion increase over profit of Q2 of 2012. The official reports would be announced on July 26. The launch of the new Galaxy S4 seems to have helped the company to raise their profits.