Samsung Exynos ModAP chipset is the company's first LTE packing SoC
We expected Samsung to out some Exynos related news today and we have one. Samsung has just introduced the brand new Exynos ModAP chipset, which is the first LTE packing System-on-Chip from the South Korean giant.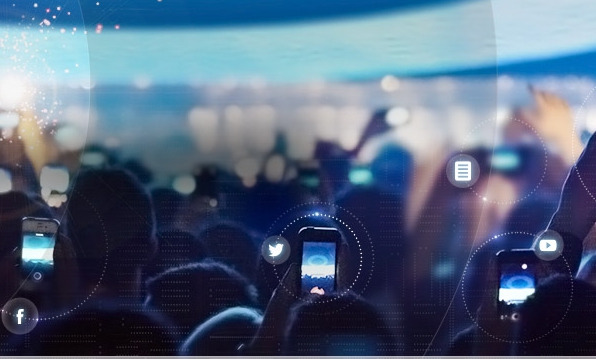 Samsung has been using Snapdragon chipsets on its devices for countries where 4G LTE connectivity is a must and Exynos for the rest of the world. Well, that could change now. The Samsung Exynos ModAP chipset features the LTE modem embedded in the chip. The LTE here is LTE-A but we don't know if it'll support speeds up to 150 Mbps or 225 Mbps.
Apart from the LTE connectivity, there's nothing high-end about the chipset. Samsung hasn't revealed more details on the chipset but we do know that it's manufactured on the 28 nm process and it features four cores. Samsung hasn't revealed the clock speed of the chipset but we do not expect it to be a benchmark champion.
The Exynos ModAP features a dedicated image signal processor for better quality pictures and good performance in video capture and playback. We don't know when the new chip will hit the market but we should know soon.