Samsung Galaxy Nexus to reach India by late January
Sources have confirmed that Samsung will be launching the Galaxy Nexus in India loaded with the latest Android 4.0 Ice Cream Sandwich OS by last the week of January.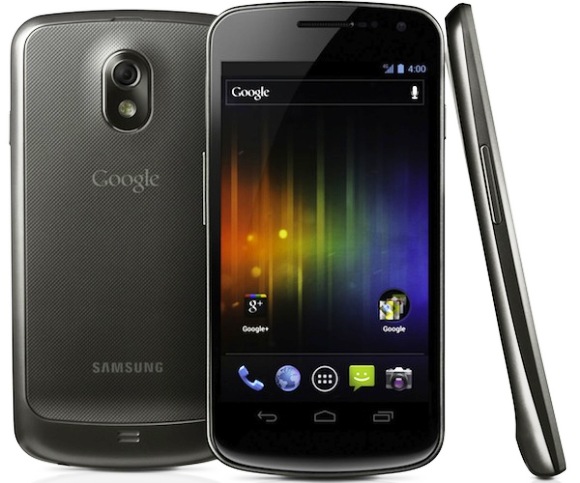 Sadly customers in the UK were not satisfied with the handset as there were some volume bugs and also the lack of Flash player. But it seems that they have been resolved, well at least that's what we hope before it arrives at the Indian shores. Earlier Nexus devices have never been officially launched in India, and this one should make its mark.
Will it be too late a launch for India? Or is it going to be the 'Next Big Thing ' for India? And waht about the price range? Let's wait and watch.