Samsung Galaxy Note 2 coming on August 30th, claims Korean Website
We are back with some Samsung Galaxy Note 2 news and this time a report from Korean Digital Daily website suggests that Korean giant Samsung is planning to unveil the its Galaxy Note successor on August 30.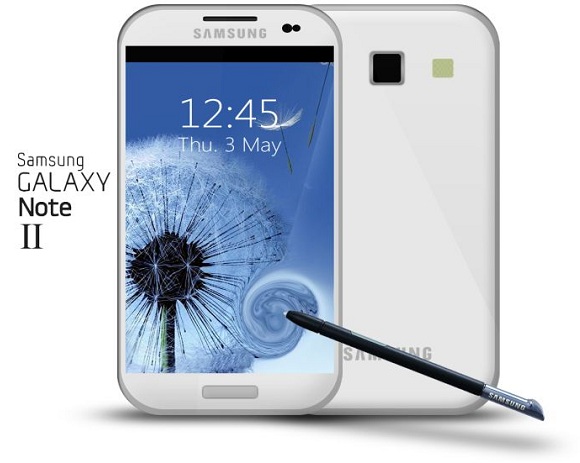 If you have been following us lately, then we did tell you that Galaxy Note 2 is expected to arrive in late-August. And now we are hearing that on August 30, an Unpacked event for the Galaxy Note 2 unveiling is planned by Sammy, and that's a day before the IFA expo starts in Berlin, Germany.
Rumours around the specs of the Note 2 have been indicating that the Phablet would be about the same size of that of the original Note but will feature a 5.5 inch screen against the 5.3 inch on current Note.

With this there would be an upgrade to the processor of the Note 2 with a quad-core processor arriving under the hood to run the device. Android 4.1 Jelly Bean is also expected to arrive on it and might be a 12-13 MP rear facing camera could be seen arriving on the Note 2.

It is to be noted that the original Galaxy Note was also unveiled at last year's IFA so it is logical that Samsung launches a successor to the well-selling phablet at this year's event.

Until then stay tuned to us as we bring you all the update on the Note 2 and more as we near the launch of the device.

Source (translated)