While just a few days back the launch date for the Samsung Galaxy Note 3 was rumoured, new reports released today seem to finally sort out the most confusing details- the screen size.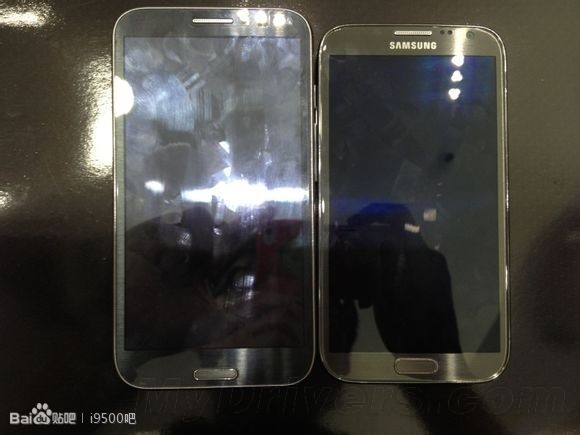 According to reports, the Samsung Galaxy Note 3 will be launched with a 5.7 inch display and not the earlier rumoured 5.99 inch or 6.4 inch size. This would however be larger than the 5.5 inch display of the current Galaxy Note II but smaller than all existing rumours about the Galaxy Note 3.
Not just that, but the report also claims that the Samsung Galaxy Note 3 will feature LTE – A connectivity, thus confirming that the device would indeed feature the Qualcomm Snapdragon 800 processor. The LTE- A connectivity is capable of speeds twice that of regular LTE, as high as 150Mbps. The report also confirms the date we had mentioned for the launch – September 4.