It seems like Samsung is already working on the the next Note handset – the Samsung Galaxy Note 4 and it might come with a new technology called long distance wireless charging.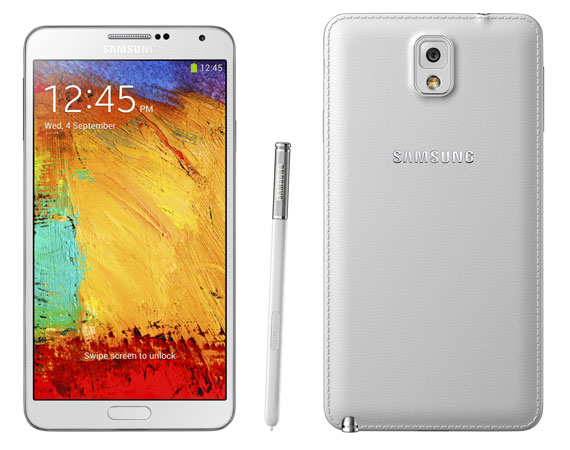 Wireless charging has been in the works for so long, but it seems that finally some or the other handset will pop up with a serious work-a-day version of the technology. While some companies are working on it, Samsung, it seems it ready to take it to the next mile – it is working on a new version of wireless charging using magnetic resonance. For the uninitiated, this technology means that the device wouldn't need to be directly in contact with a source charging object, rather it could charge from a specific distance, which means that one could charge the Samsung Galaxy Note 4 just like one gets Bluetooth signals on a phone.
The Note 4 might see a release by fall 2014. We really hope that this technology successfully works on it and changes the way we think about charging our smartphones.