While the Galaxy S6 is still fresh in the market, Samsung is already working on the Galaxy Note 5 and the Note Edge.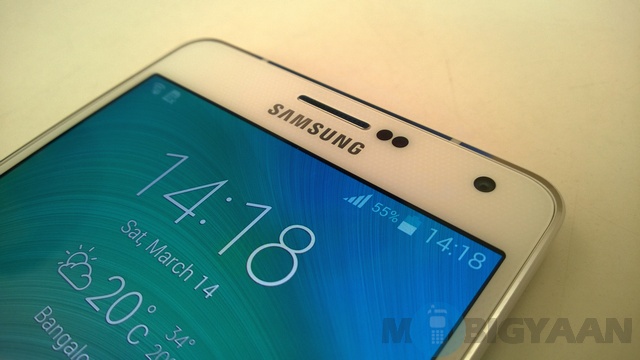 According to sources, Samsung is working on the Galaxy Note 5 and might implement Super AMOLED display with either 2K or 4K resolution. Further, the handset is also said to be powered by the company's upcoming Exynos 7422 chipset, which would have the CPU, GPU, RAM, storage and modem on the same chip making it even more efficient.
Should Samsung manage to implement the 4K resolution for the Galaxy Note 5, it would become the world's first smartphone which such super high resolution. As for the Galaxy Note Edge, the company apparently plans on going for a smaller display and also a slightly lower-end processor compared to the Galaxy Note 5.