While we heard rumours about Samsung gearing to launch the Galaxy Note 7 on August 2, an exciting detail about the flagship handset has surfaced.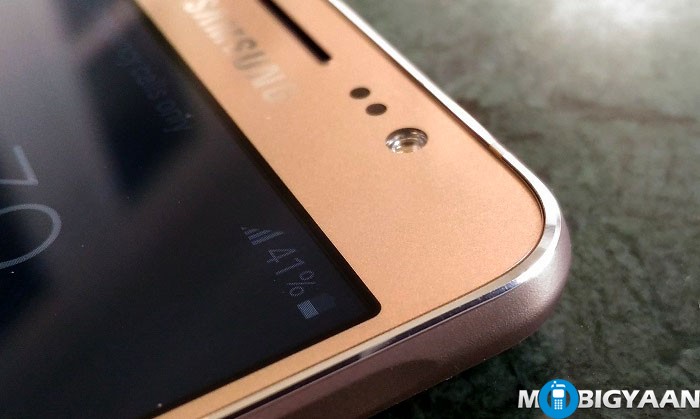 According to sources, Samsung will employ and iris scanner on the Samsung Galaxy Note 7 for enhanced security. The company has reportedly tasked Korean manufacturer Patron with the supply of the iris scanner units to be used in the handset. However, Samsung is yet to officially confirm the existence of the iris scanner.
Interestingly, it has been rumoured for quite some time that Samsung may switch to iris scanner for biometric authentication for the upcoming Samsung Galaxy Note 7 for added protection. While a fingerprint scanner has the ability to recognize 40 traits of the fingerprint, the iris scanner can detect 266 traits of the iris, thus making it over 8 times more reliable as an authentication tool.