We are back with news related to the launch of the second generation of the phablet from Samsung, the Galaxy Note 2.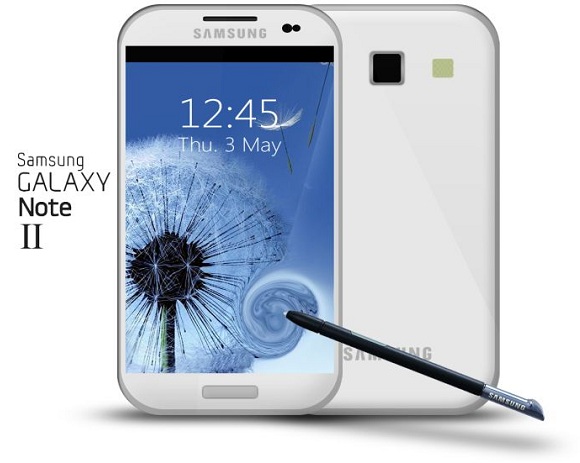 Previously we shared with you that the successor to the original Note might in by August end, and then another report claimed it will arrive on August 30th, but now BGR is confirming via its sources close to Samsung that the Galaxy Note 2 would be unveiled on August 15 during a press conference.
With the Galaxy Note, Samsung successfully created a new category in the tech world calling the Galaxy Note a Phablet (Phone + Tablet). At 5.3 inch the Note was a nice hit with users and sold quite well.
 
Now with the Galaxy Note 2 we are expecting Samsung to pack in a thinner and a little taller display of 5.5 inch along with a quad core processor in contrast to the dual-core on the Note.
 
Also Samsung might jump the rear camera of Note 2 to a 12-13 MP shooter as compared to the 8 MP on the original Note. Also we are expecting it to arrive with the latest iteration of Android OS, Android 4.1 Jelly Bean.
 
So the August 15 launch date turns out to be right, then we are less than a month away from the unveiling of the next Galaxy Note 2.