The last thing we heard about the Samsung Galaxy Note7 was that it has been imported in India and sports a 6-inch display. Now, the latest information originating from Russia suggests that the Galaxy Note7 has received certification in the country.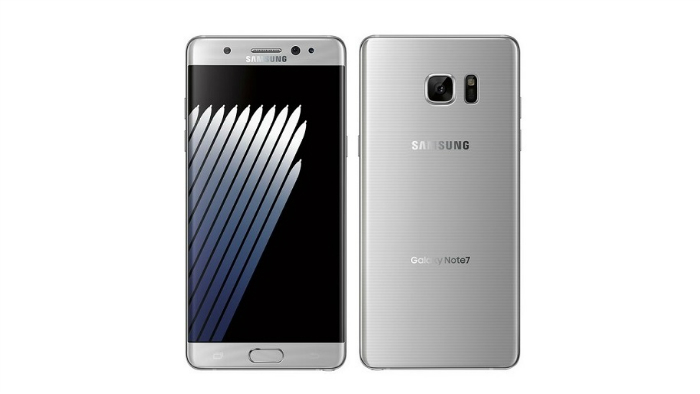 The Galaxy Note7 with model number SM-930FD has been certified in Russia. The 'D' at the end of the model number also means that the device is a dual SIM variant.

The Galaxy Note7 is expected to launch on 2nd August, and, it's surprising to see the device receiving Russian certification before the unveiling. We are saying so because the Galaxy S7 and Galaxy S7 edge received certification in Russia couple of weeks later after the device was unveiled. Well, this only means that Samsung wants the device to be available in Russia immediately after it's unveiled.
The Galaxy Note7 is expected to be powered by Snapdragon 820 and Exynos 8893. The Snapdragon 820 variant will go on sale in the US and China whereas other regions will get the Exynos 8893 variant. Other specs include 6 GB RAM, 5.8/6.0-inch Quad-HD dual edge display, 12 MP rear camera, 5 MP front camera and, 3600 mAh or 4000 mAh battery.