Samsung Electronics UK has announced that it has received carbon footprint certification for the Galaxy S II and the Galaxy Note by the Carbon Trust. This certificate was given after the handsets were verified and successfully met the requirements of PAS 2050, a global standard for product carbon footprinting.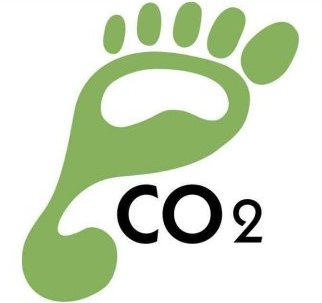 The data for the certification was generated using Footprint Expert 3.3 software which accurately calculated the carbon footprint of the Samsung Galaxy Note and Galaxy S II. Footprint Expert 3.3 tool is able to efficiently produce robust and certifiable product carbon footprint assessments in accordance with PAS 2050. Carbon Trust Certification verified the carbon footprints of both devices, with the scope of the certification encompassing the whole lifecycle of each product, in conformity with PAS 2050.

For more on Carbon Footprinting, visit the link over here.