As promised by Samsung, the Galaxy S III has been launched in about 28 countries around the globe today. The 16B Marble White version has started hitting retail stores of countries including United Kingdom, France, UAE, Saudi Arabia and other countries from Europe and Middle East and Africa.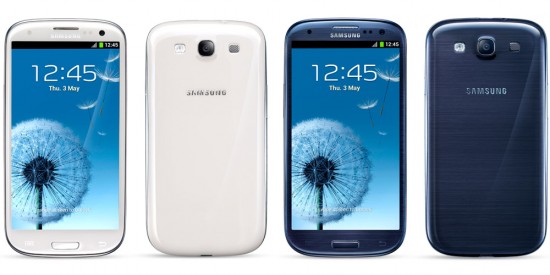 The company has also said that it will be launching the smartphone in 145 countries on 296 operators by the end of July.

Samsung is also said to start its Galaxy S III World Tour from May 31 in nine different cities across the world. Also we have heard and are pretty sure that the smartphone will be launched in India on the 31st of May at a launch event in New Delhi.
So do stay tuned with us as we will be at the launch event bringing you updates and of course the official pricing of the smarpthone.