With every passing day, the rumours, leaks and everything around the next-gen Samsung Galaxy S III are intensifying. Just yesterday Samsung sent out invites for the unveiling of 'The Next Galaxy' and today we are hearing that the Galaxy S III may go on to be the official device of the 2012 Olympics.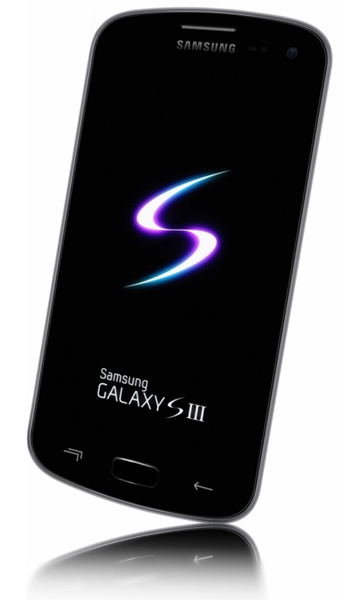 The Olympics are to be held in London in June 2012 and so this might be the reason why Samsung has decided to hold the launch event of the Galaxy S III in London on the May 3, 2012. 
According to the source, there could be simultaneous launch events in New York City, Seoul and Dubai as well. With this, the source goes on to say that the S III will arrive in two colour option for the users to pick from. One would be the combination of Blue and Black and the other would be the elegant white. Also Samsung is planning to release the Galaxy S III in two models based on the internal memory.

It is being said that Galaxy S III may arrive in 16 GB and 32 GB models. Also in the list of specs is the Samsung's own quad-core Exynos processor which the S III will run on, 4G LTE support and a 1080p HD display.