Samsung Galaxy S III teardown
Everyone has been talking about the Galaxy S III which is being boasted as the big daddy of Android smartphones. The smartphone was recently launched Europe, Australia and India and is already selling like hotcakes.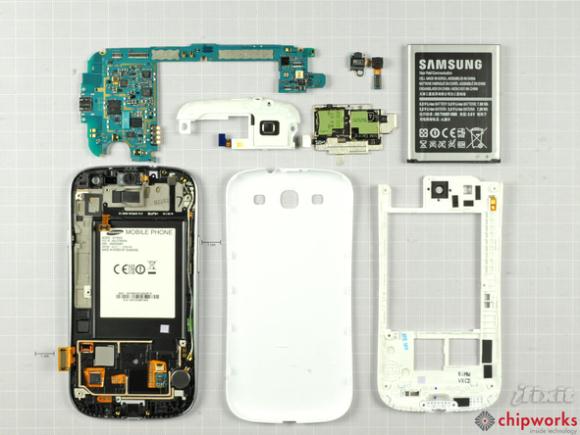 So how does this 'Human Centric' smartphone look on the inside? Well the team at iFixit has done it again and torn apart the S III to find some high-end smartphone hardware inside. As always we advice you NOT to try this as it might damage your smartphone.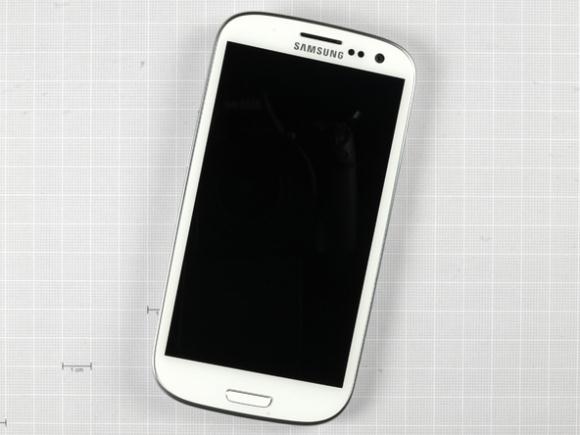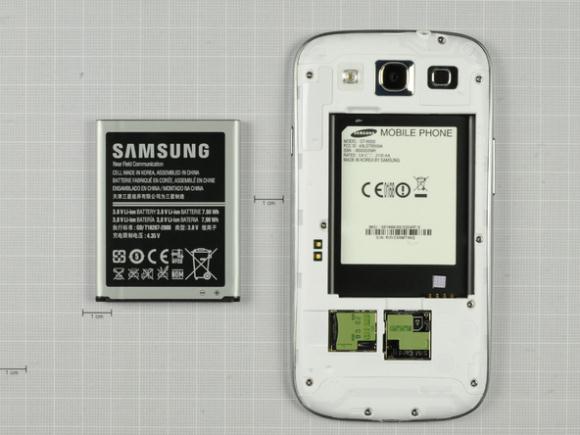 The back cover comes off to reveal the battery, the SIM card slot and the microSD card slot. There also a number of screws at the back.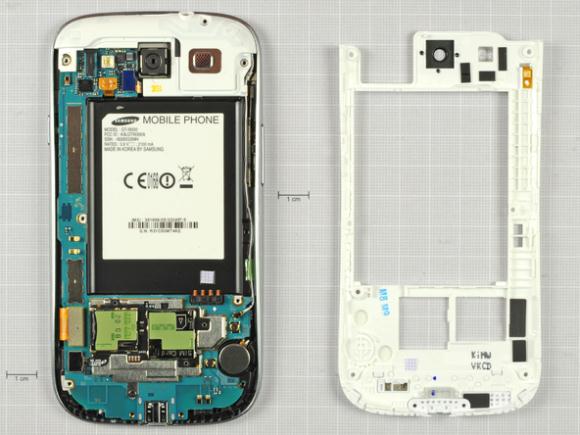 After all the screws are opened, you can see the main board.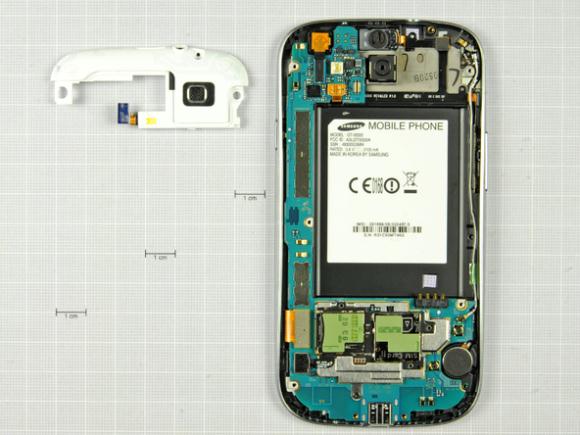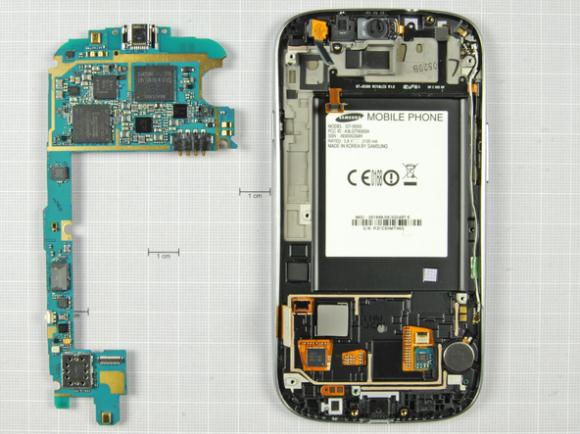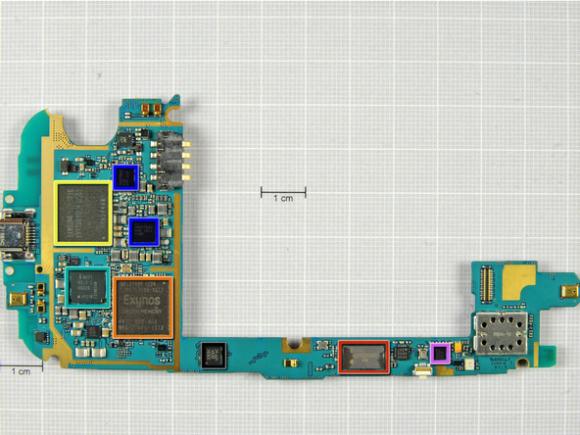 On a close inspection of the main board, you can see the Exynos quad-core processor,with 1GB of RAM, the internal 16GB memory module, Wi-Fi Module and other chips.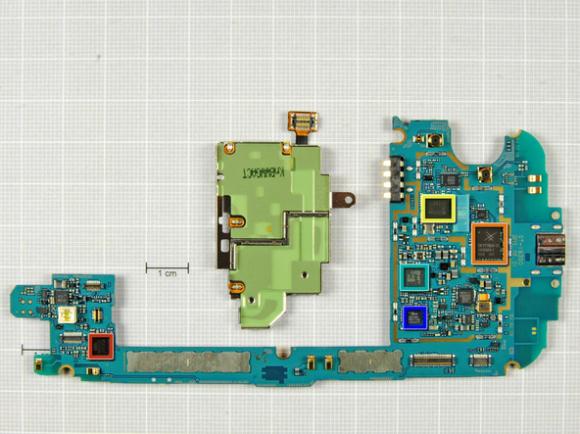 There are some more chips and modules on the back of the main-board including the NFC chip, a stereo codec chip, etc.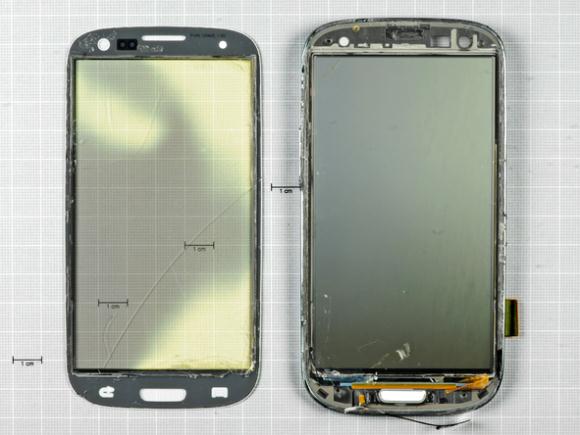 Like the SII, the front glass is fused in the main display, so in case you crack your screen, then you have to change the whole display module.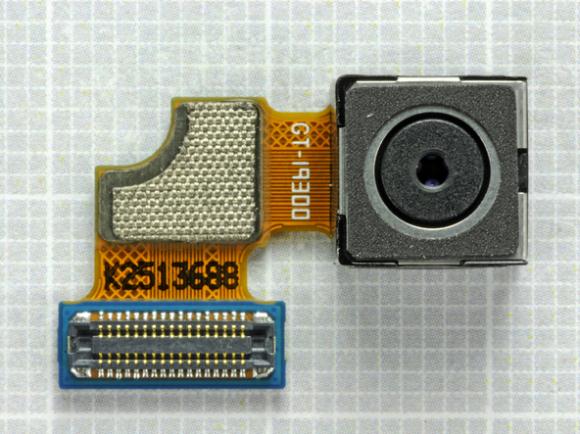 The 8MP camera module.