Samsung Galaxy S IV cases leak
With just less than a month remaining for the rumoured launch of the Samsung Galaxy S IV, more leaks are getting released. The latest shows the photos of what is claimed to be the casing of the Galaxy S IV.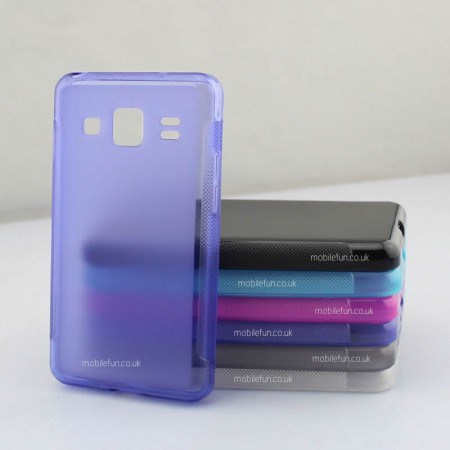 As per the photos leaked, protective cases built for the Galaxy S IV were seen. If these cases are observed they don't seem to have evolved from the Galaxy S III but instead have a tinge of similarity with the Galaxy S II. The smooth and rounded enclosures of the Galaxy S III are surprisingly not seen in these cases.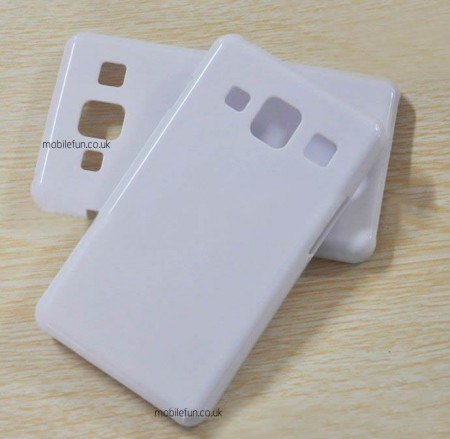 We do know that Samsung takes utmost care to prevent any leaks regarding its flagship devices and hence cannot confirm the authenticity of the cases in the photos. Also its quite unlikely that Samsung would go back to the Galaxy S II design after the overwhelming response received by the curves of the Galaxy S III.
The expected specs of the Samsung Galaxy S IV are:
5-inch Super AMOLED display
1920 x 1280 pixel resolution
1.9GHz quad-core processor
13-megapixel camera
Android 4.2 Jelly Bean